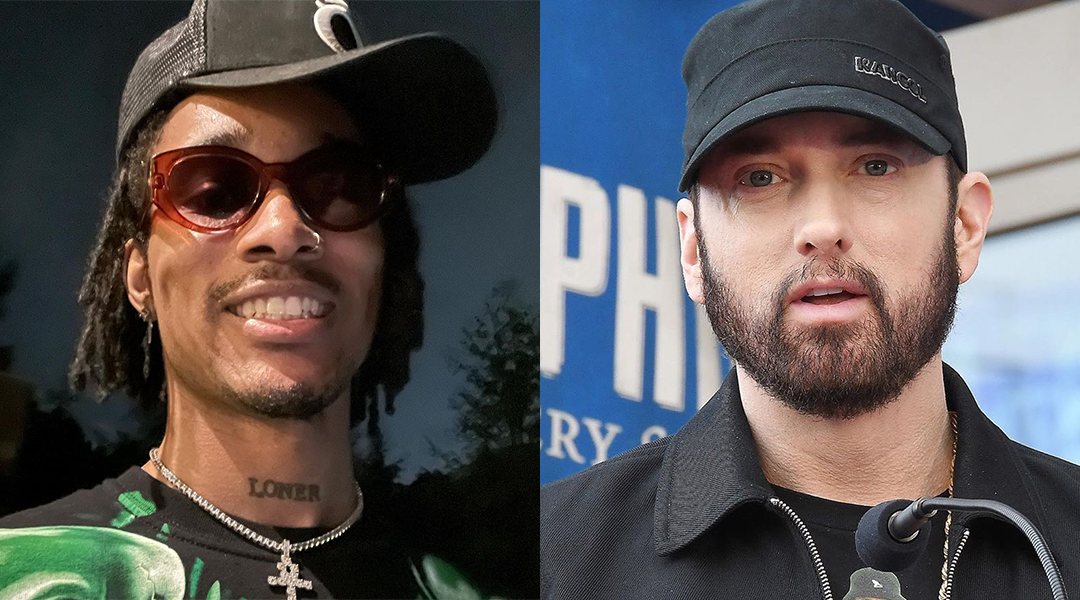 Proof's son is in the process of putting together the album that will feature a long-anticipated collaboration with Marshall.
Nasaan shared a picture on his Instagram that shows his thought process of comprising the tracklist for the upcoming release. The whiteboard is full of song titles, marks and notes.
One of the lines draws particular attention. It is not quite a title, but it is a familiar shorthand for a track that we know Nasaan recorded with his late father's friend – Saan x Marshall.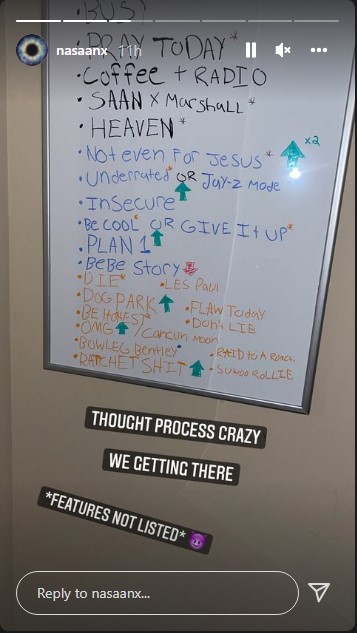 Hopefully, it is all coming together now, and this young Detroit rapper is ready to drop soon.