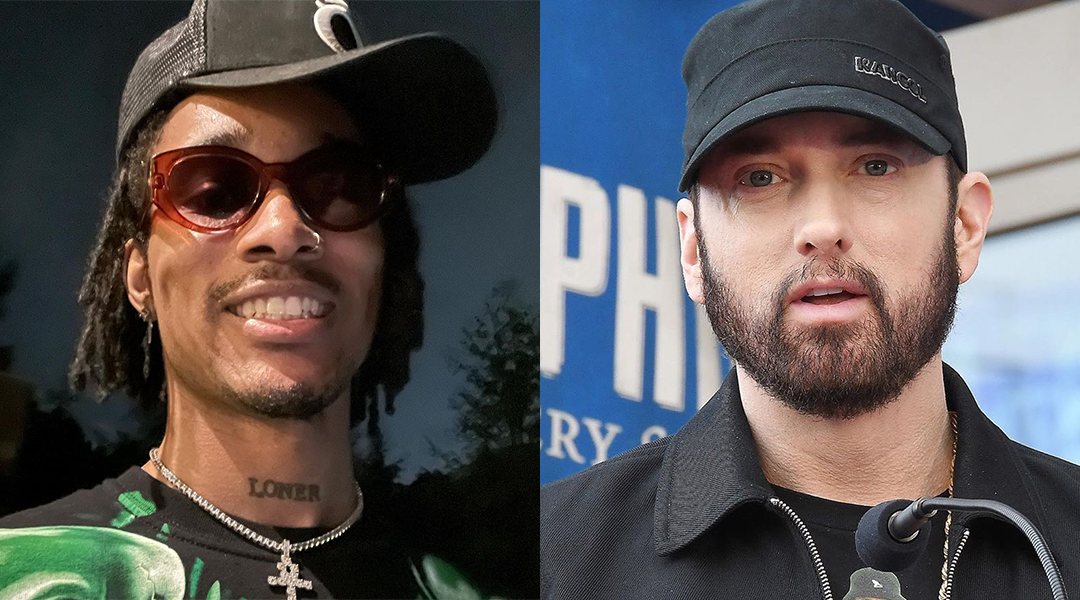 Proof's son has been very busy recently. He dropped an EP, several singles, started working on a new album and now is getting a video for his latest song ready.
Nasaan posted several snippets from a filming set on his Instagram account. Looks like he works on the new visuals in Atlanta, the hometown of SwaVay featured on the track.
It is possible that the praise that Eminem gave to Nassan recent single pushed him to promote the single more. The young Detroit rapper shared recently the words of encouragement from Marshall, who passed the word to his "nephew" that "he loves the hook, you got the syllable game down, your delivery is on point and he loves how u switch up the flows a lot".
Listen to Nasaan — "Busy" feat. SwaVay below: