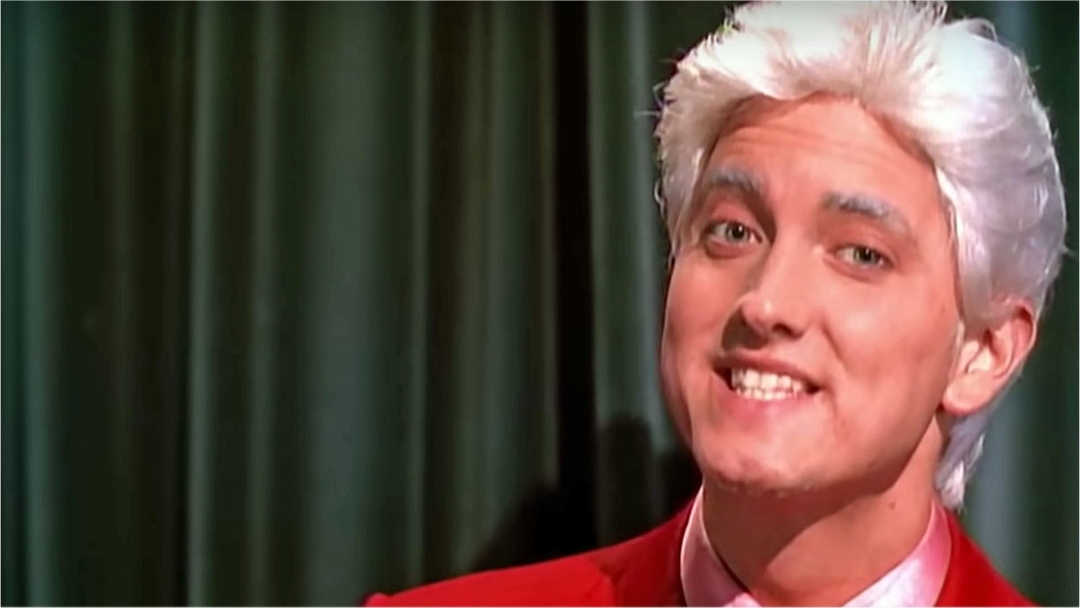 The British Phonographic Industry awarded the opening song and lead single from "The Slim Shady LP" another platinum certificate.
It recognises 1.2 million certified units the single moved in the UK since its release in 1999. The album had to wait for its first British platinum certificate shocking 18 years, until 2017. The second one came significantly faster and that can only mean that Em's audience in the UK has been growing lately.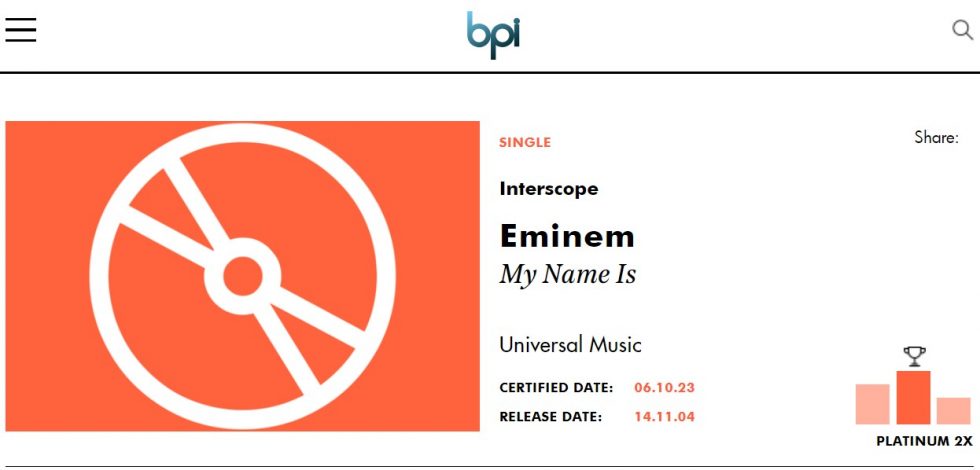 The album itself met a new selling milestone earlier this week having surpassed 14 million EAS globally.
Listen to Eminem — "My Name Is" on the album below: