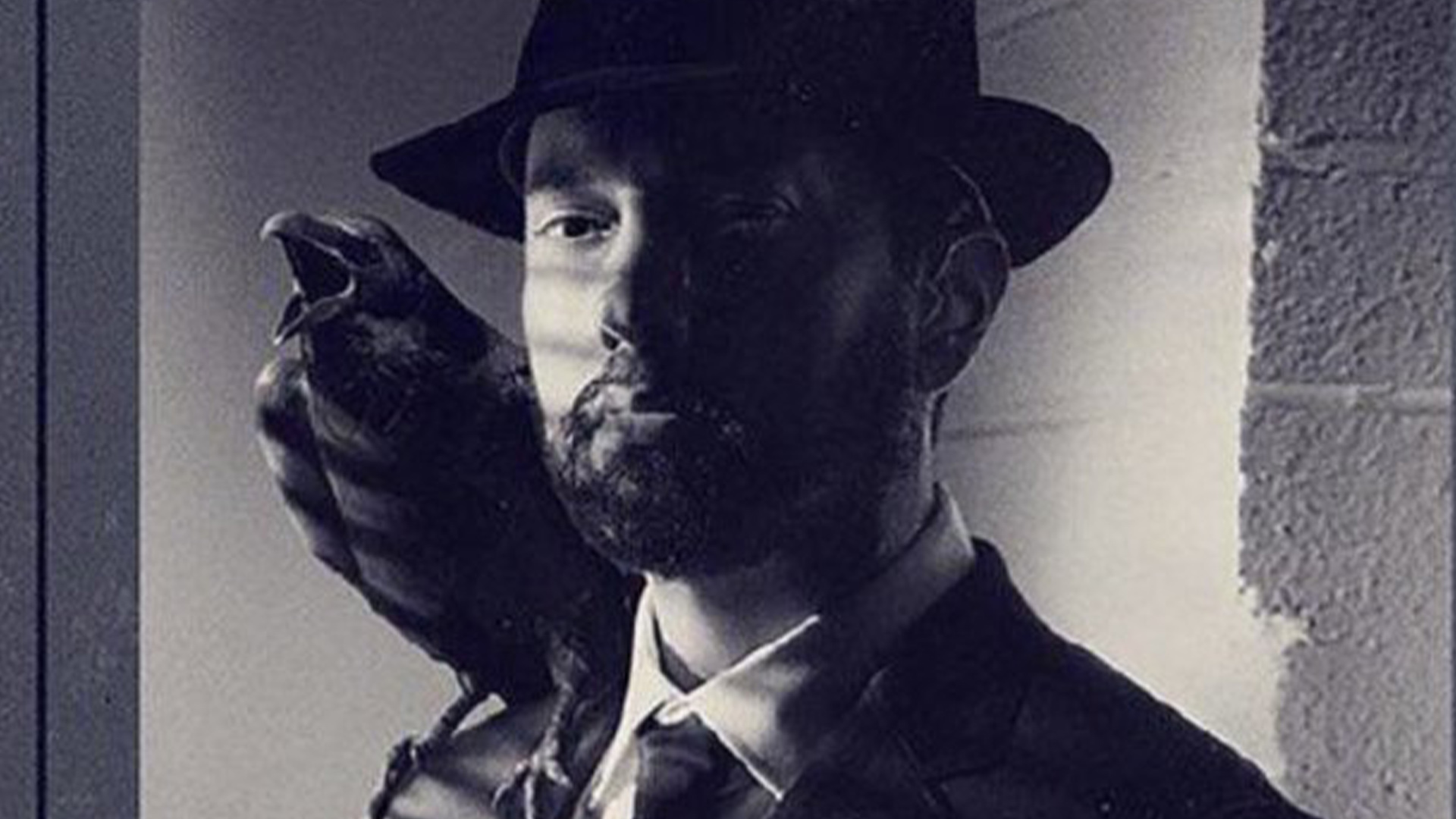 Marshall's most recent of his 10 Spotify albums is his fifth to earn the milestone of 3.4 billion streams on the platform.
Released just before the COVID-19 pandemic, the project has never been taken on tour and while lately Em is showing up in public more and more, it will probably not get enough stage time, being forever linked to this time of disruption and isolation.
But it is always there, on streaming platforms to listen and it is being listened to over 1.2 million times a day. Which made its progress in gaining te count faster than ever before.
Listen to the album below: