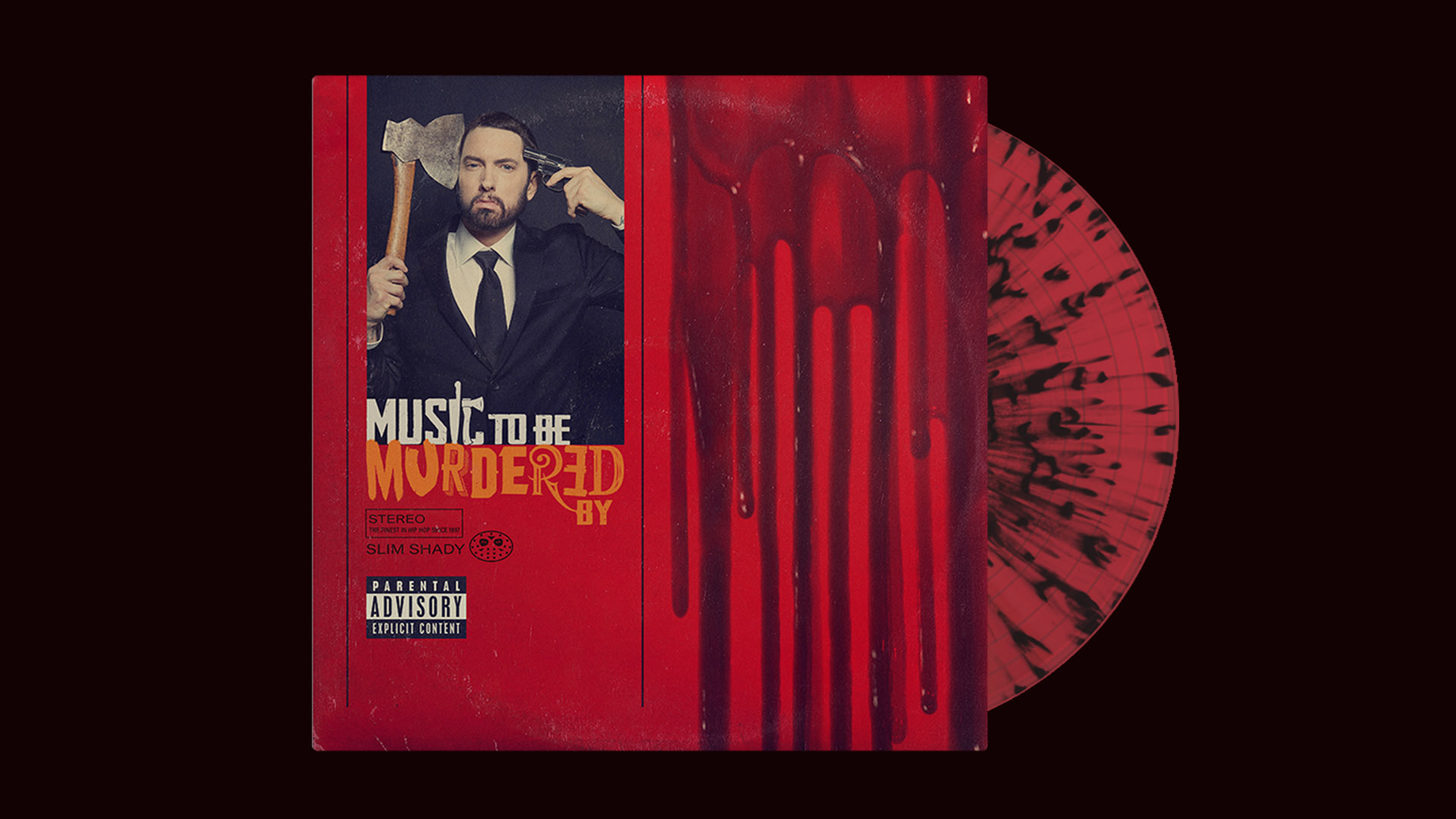 The most recent Marshall's album is also his fifth to earn this streaming milestone.
MTBMB celebrated 2.5 billion Spotify streams in February, so it took the project about a month to gain another 100 million streams.
It does not come as a surprise that the album is still charting on the Billboard 200, more than two years after its debut. Currently, MTBMB sits at No. 147, finishing the 124th week of its chart run.
Listen to "Music to Be Murdered By" below: