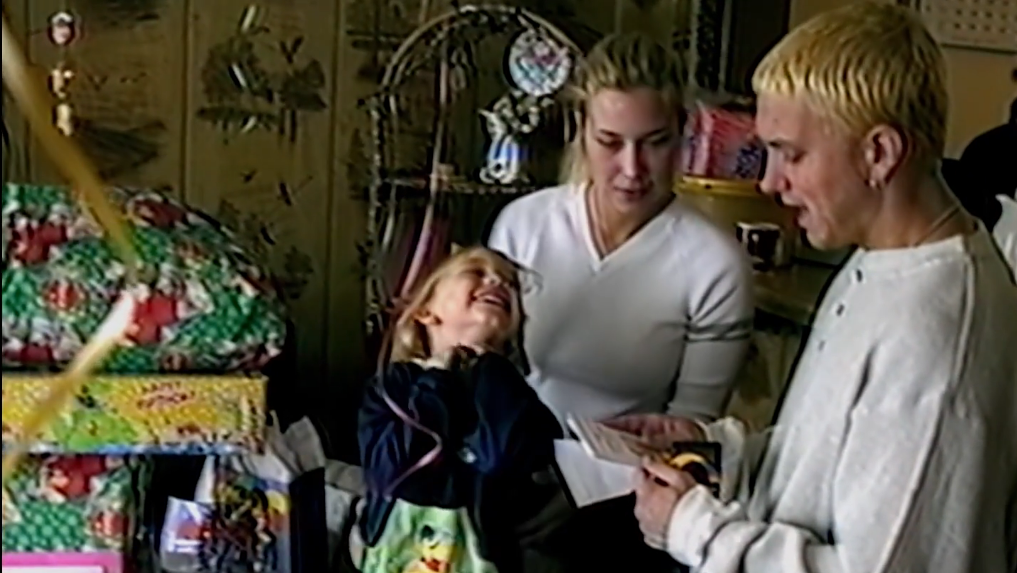 Marshall's currently most popular song has earned a new Spotify milestone.
Released in 2004 on "Encore" this raw and visceral display of vulnerability and fatherly love caught the second wind in recent years and become the Marshall's most relatable song for a new generation. "Mockingbird" has gained over 100 million streams in three months since the previous 1.2 billion mark.
"Mockingbird" is also his most streamed video as of late, consistently holding No.1 on his personal YouTube chart. It doesn't grow numbers as fast as an audio version though, having added "just" 75 million views in four months, since hitting the 800 million views milestone.
Watch Eminem – Mockingbird [Official Music Video] below: