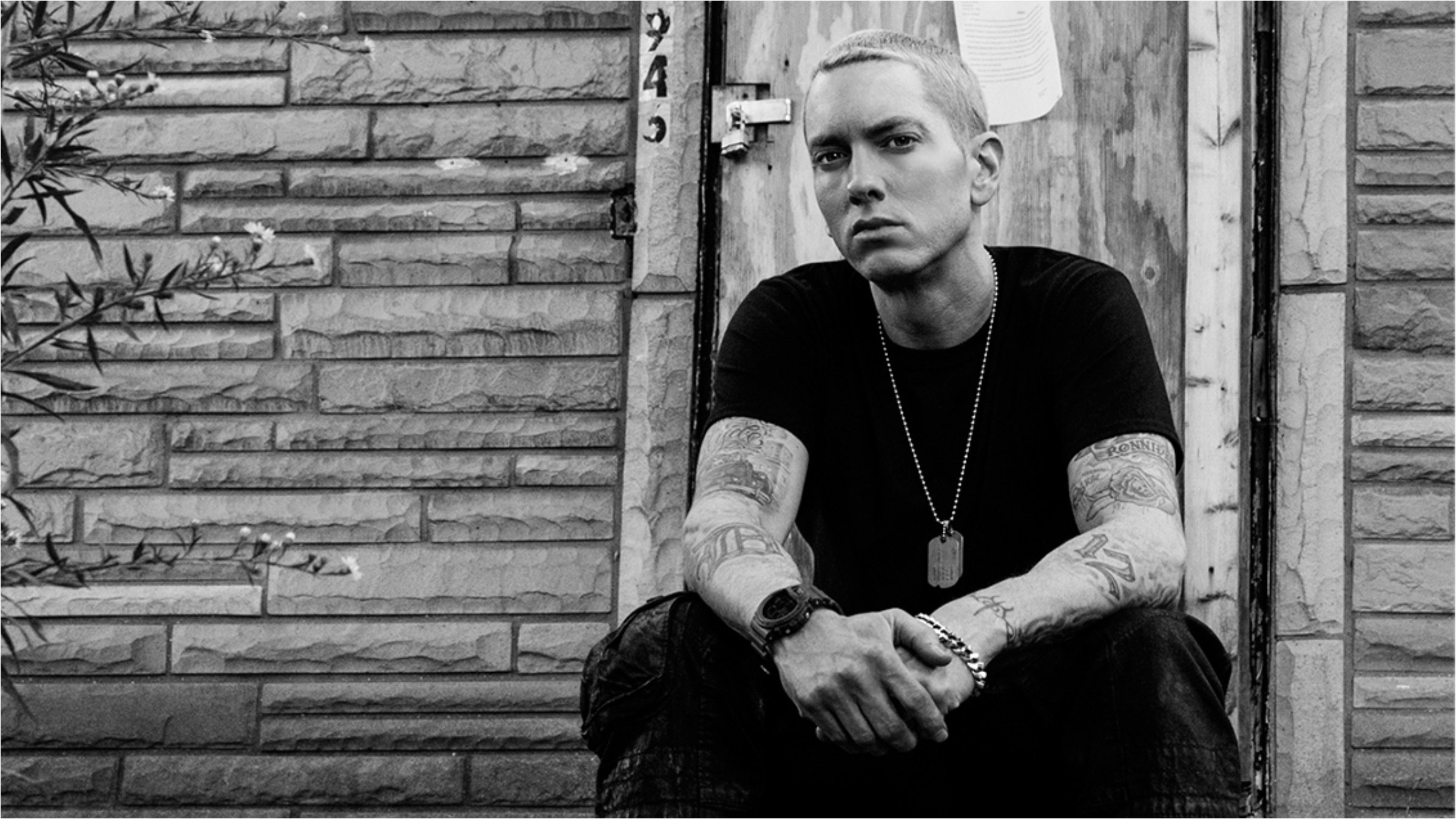 MMLP2 is Eminem's fourth album to get over 3.5 billion threshold on the streaming platform.
It was released on November 5, 2013, as a continuation of "The Marshall Mathers LP" from 2000. The album was produced between 2012 and 2013 by executive producers Dr. Dre and Rick Rubin. The album features guest appearances from various artists including Skylar Grey, Rihanna, Nate Ruess, and Kendrick Lamar.
Debuting at the top spot on the US Billboard 200 chart, "The Marshall Mathers LP2" achieved remarkable sales of over 792,000 copies within its initial week of release. It garnered positive feedback from critics, who lauded Eminem's impressive rap skills and the well-made production choices. The album marked a noticeable improvement in reception compared to his preceding three albums, earning spots on several year-end lists of the best albums. At the 2015 Grammy Awards, Eminem secured his sixth Grammy Award for Best Rap Album with this release. In March 2017, the RIAA certified the album as quadruple platinum. Who knows how much it can qualify for now.
Listen to the album below: