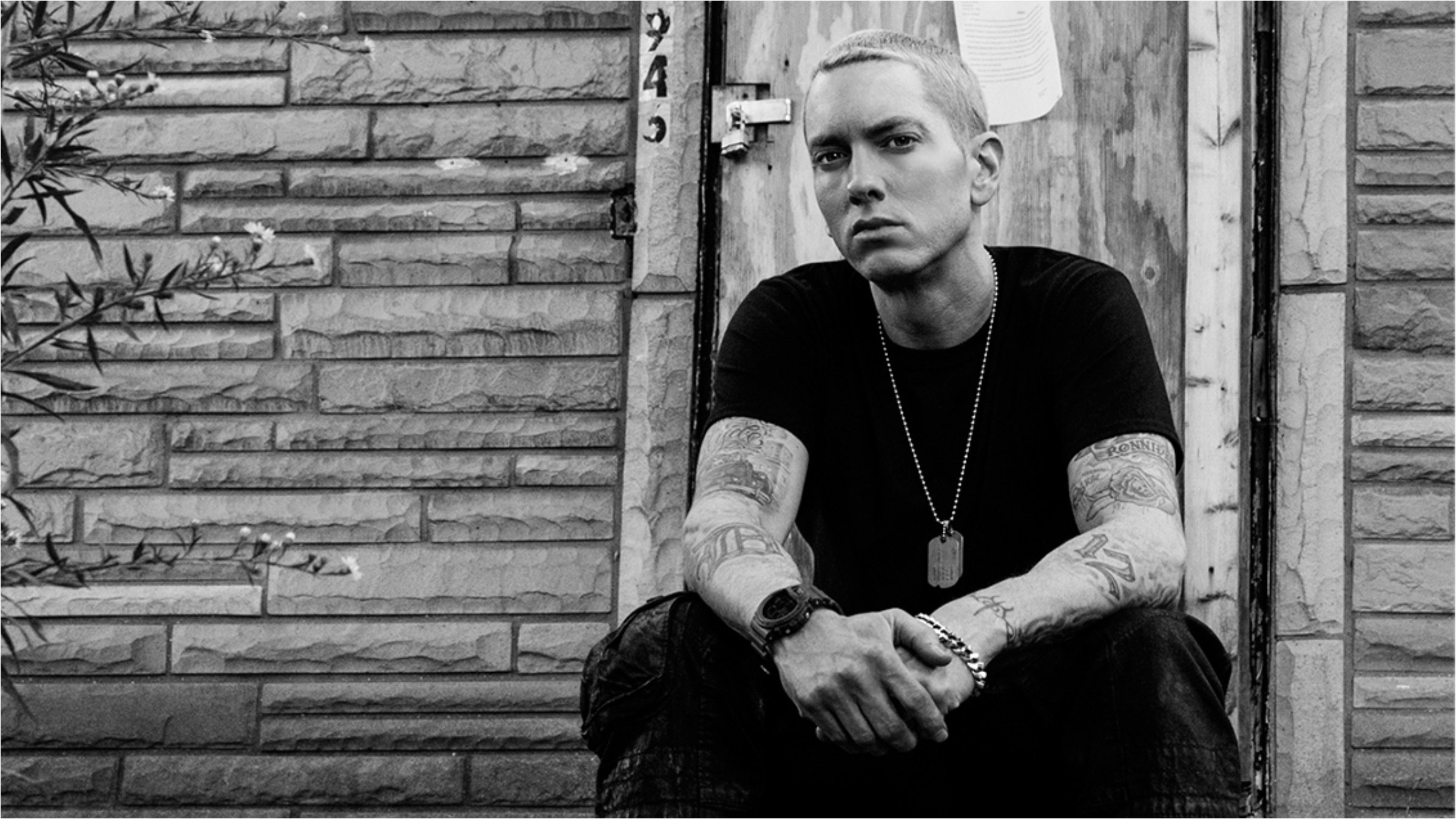 It's hard to believe, but it has been an entire decade since Eminem dropped his critically acclaimed album "The Marshall Mathers LP 2".
Released on November 5, 2013, this album served as a remarkable sequel to his 2000 classic, "The Marshall Mathers LP." To commemorate this milestone, fans and music enthusiasts alike are celebrating the album's enduring impact on the hip hop landscape.
"The Marshall Mathers LP 2" not only garnered widespread acclaim from fans and critics but also earned Eminem numerous accolades. It clinched the Best Rap Album award at the 2015 Grammys. The album's chart-topping success was equally noteworthy. It debuted at No.1 on the Billboard 200 chart and sold over four million copies in the United States alone. Its total Equivalent Album Sales are estimated to surpass 12.5 million globally. This commercial triumph, coupled with its artistic brilliance, solidified Eminem's position as a rap icon and marked a significant chapter in his illustrious career.
A decade later, "The Marshall Mathers LP 2" continues to resonate with listeners worldwide, proving its timelessness. The album showcased Eminem's lyrical prowess and ability to tackle complex themes, all while delivering unforgettable tracks like "Rap God", "Berzerk", and "The Monster". As fans and music enthusiasts reflect on this milestone, it's evident that Eminem's legacy and influence remain as potent as ever, and his groundbreaking work on this album will undoubtedly continue to inspire new generations of artists and fans alike.
To mark the anniversary, Shady Records released a special extended edition of the album, which is now available on streaming platforms. Eminem introduced the release through his social media accounts:
Listen to Eminem — "The Marshall Mathers LP 2" Expanded Edition below