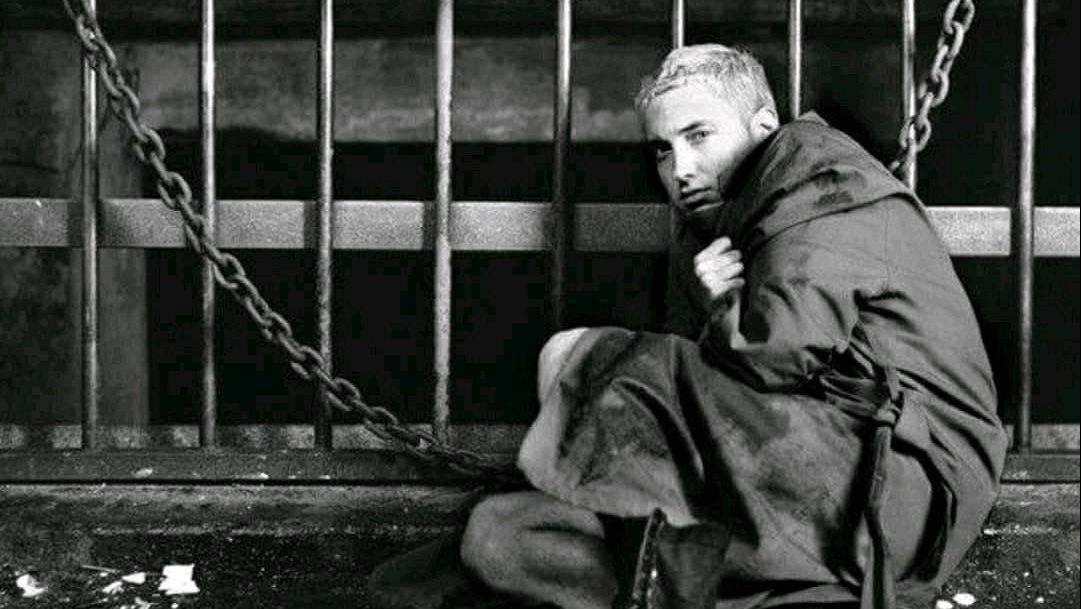 MMLP has become Em's third album to earn 3.9 billion plays on the streaming platform.
While Marshall's fans were celebrating "The Marshall Mathers LP2" 10th anniversary, listening to a freshly released expanded edition, the original project met its new significant streaming milestone.
"The Marshall Mathers LP" was released in May 2000, and it remains popular today, being the second most-streamed Marshall's album on Spotify after "The Eminem Show". MMLP is gaining around 1.9 million daily streams as of late, showing that the project's audience is growing steadily. Just a little bit longer, and "The Marshall Mathers LP" might catch up with "Recovery" and overtake it as Em's second most-streamed studio record in total numbers.
Listen to the album below: