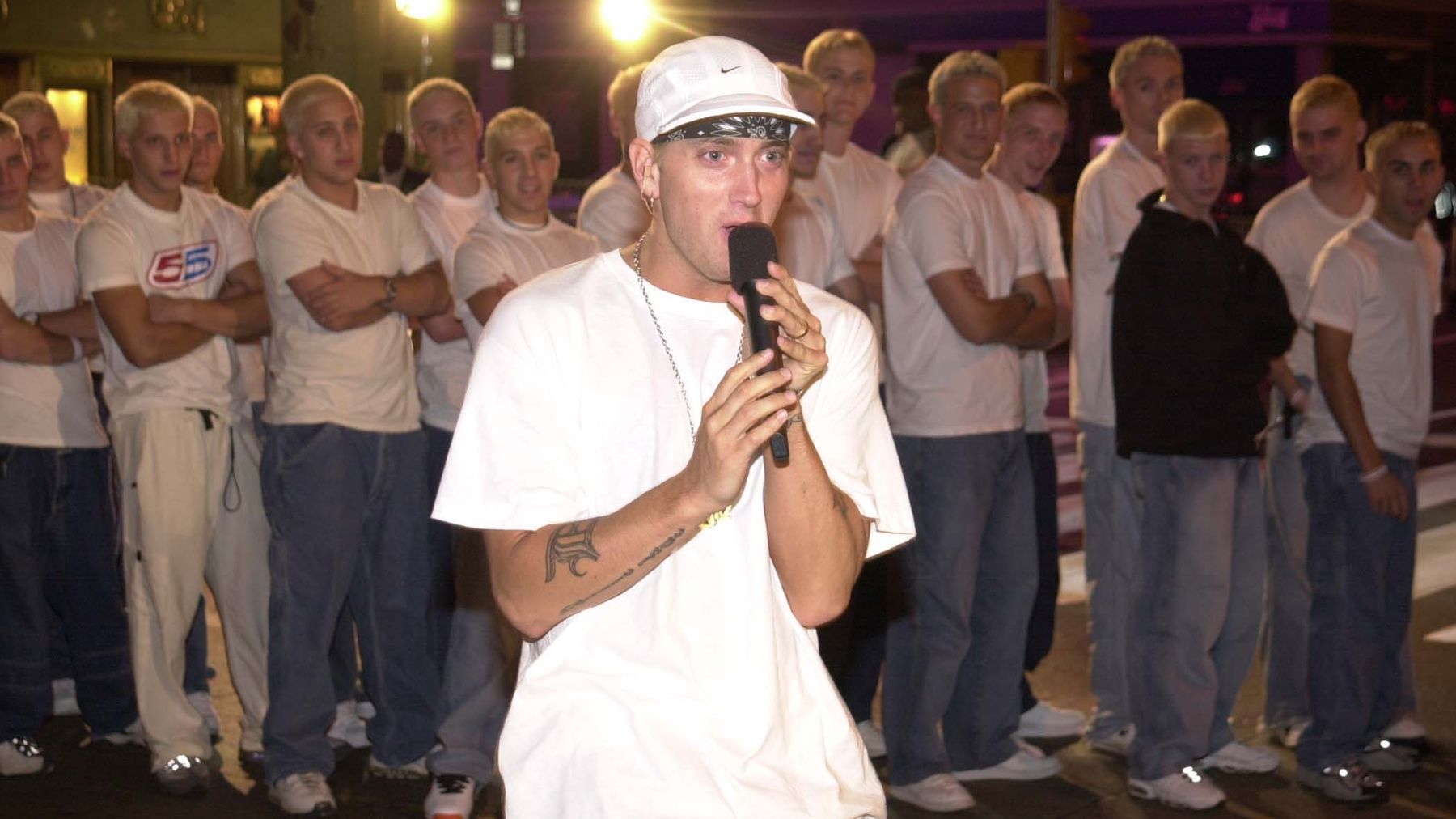 Eminem broke a six-album tie with Drake and became the first ever artist to have seven albums with over 2 billion Spotify plays.
It is also Eminem's third album that earned this milestone this year.
"The Marshall Mathers LP" is Em's best selling album in the US and one of the best selling albums of all time across all genres globally. The undisputable commercial success of the album is not mirrored on the streaming platforms that favour his other classic, The Eminem Show, together with his most recent albums.
Here is the ranking of all Eminem albums on Spotify with the number of streams:
1. The Eminem Show — 3,28 billion
2. The Marshall Mathers LP2 — 2,79 billion
3. Recovery — 2,78 billion
4. Kamikaze — 2,29 billion
5. Music To Be Murdered By — 2,14 billion
6. Curtain Call: The Hits — 2,04 billion
7. The Marshall Mathers LP — 2 billion
8. Revival — 1,58 billion
9. Encore — 1,37 billion
10. Relapse — 1,39 billion
11. The Slim Shady LP — 930 million
Listen to "The Marshall Mathers LP" below: