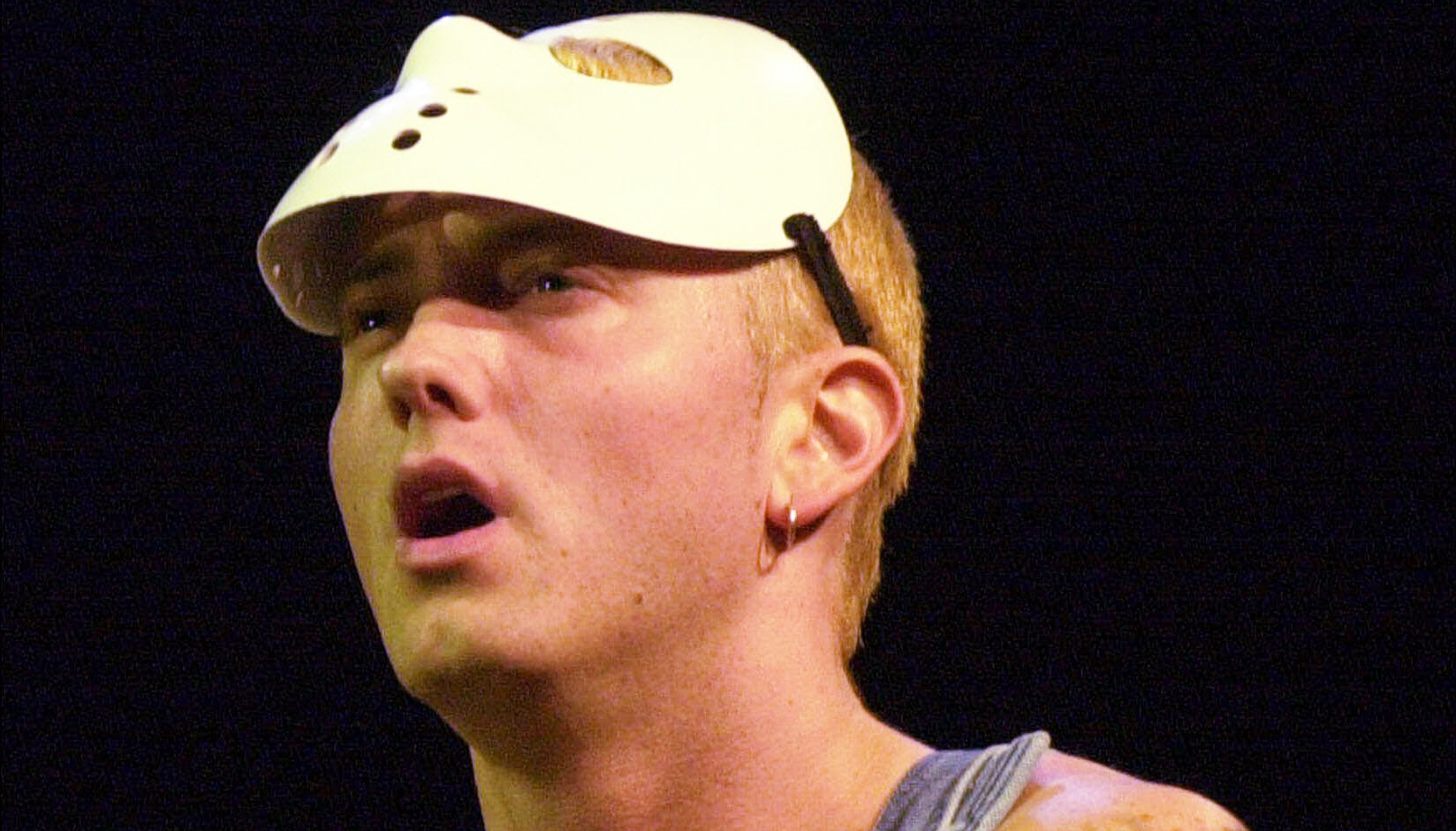 Marshall's second major-label studio album is also his fifth to earn this milestone on the streaming platform.
MMLP was the sixth most streamed album of the 2000s on Spotify last week and gained over 17 million streams between September 16 and September 22. (A side note: the most streamed was "The Eminem Show", with 24.5 million streams earned over that period.)
At this rate, we'll celebrate Eminem getting his fifth album to the 3 billion mark in October.
Play your part and listen to the album below: