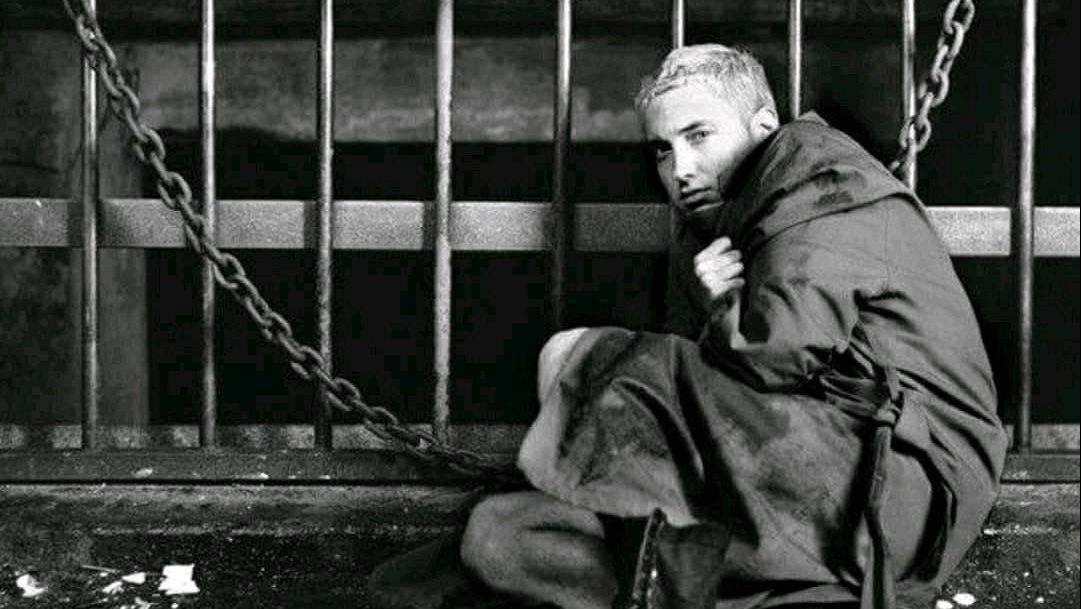 Eminem's third studio album, controversial, critically acclaimed and universally loved, has become his sixth record to earn this milestone.
Released in May 2000, the album debuted atop of the Billboard 200 where it spent eight weeks before letting "Now That's What I Call Music! 4" compilation to take over.
"The Marshall Mathers LP" is listed as one of the fast-selling and best selling albums in music history and was certified as Diamond in 2011.
Listen to the album below: