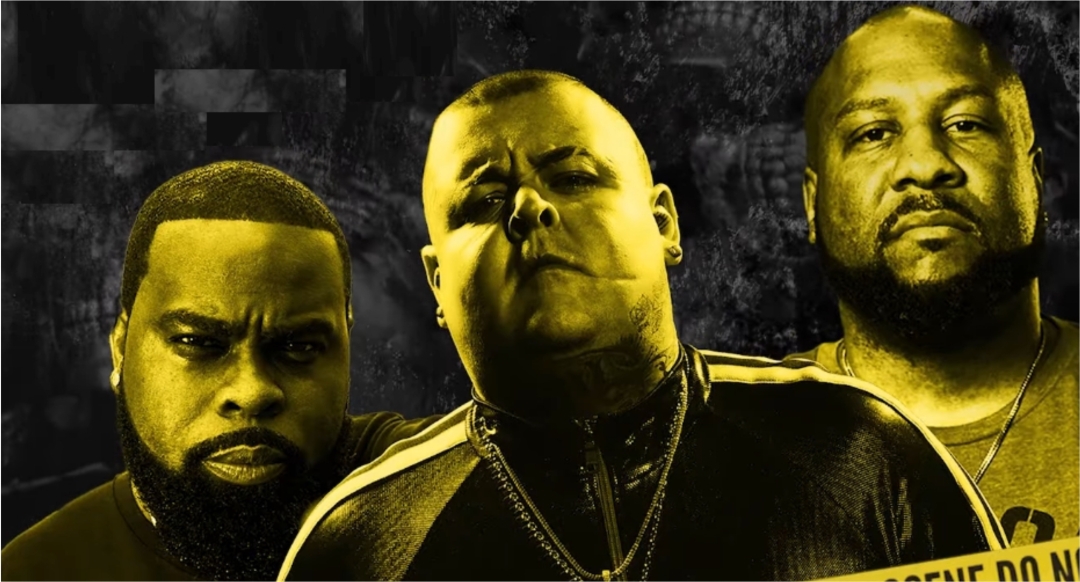 Slaughterhouse and D12 came together on a song for a Canadian rapper.
Introducing the track on his YouTube channel, the rapper from British Columbia wrote:
I grew up listening to D12 & Slaughter House so having both these legends on the same track from Merk Mondays is a huge blessing.
Both Swifty McVay and KXNG Crooked did not hold back and went hard on their verses. Crook does not introduce every one of his many features on his social media – but this one he did, showing that the song deserves your attention.
Check it out below: