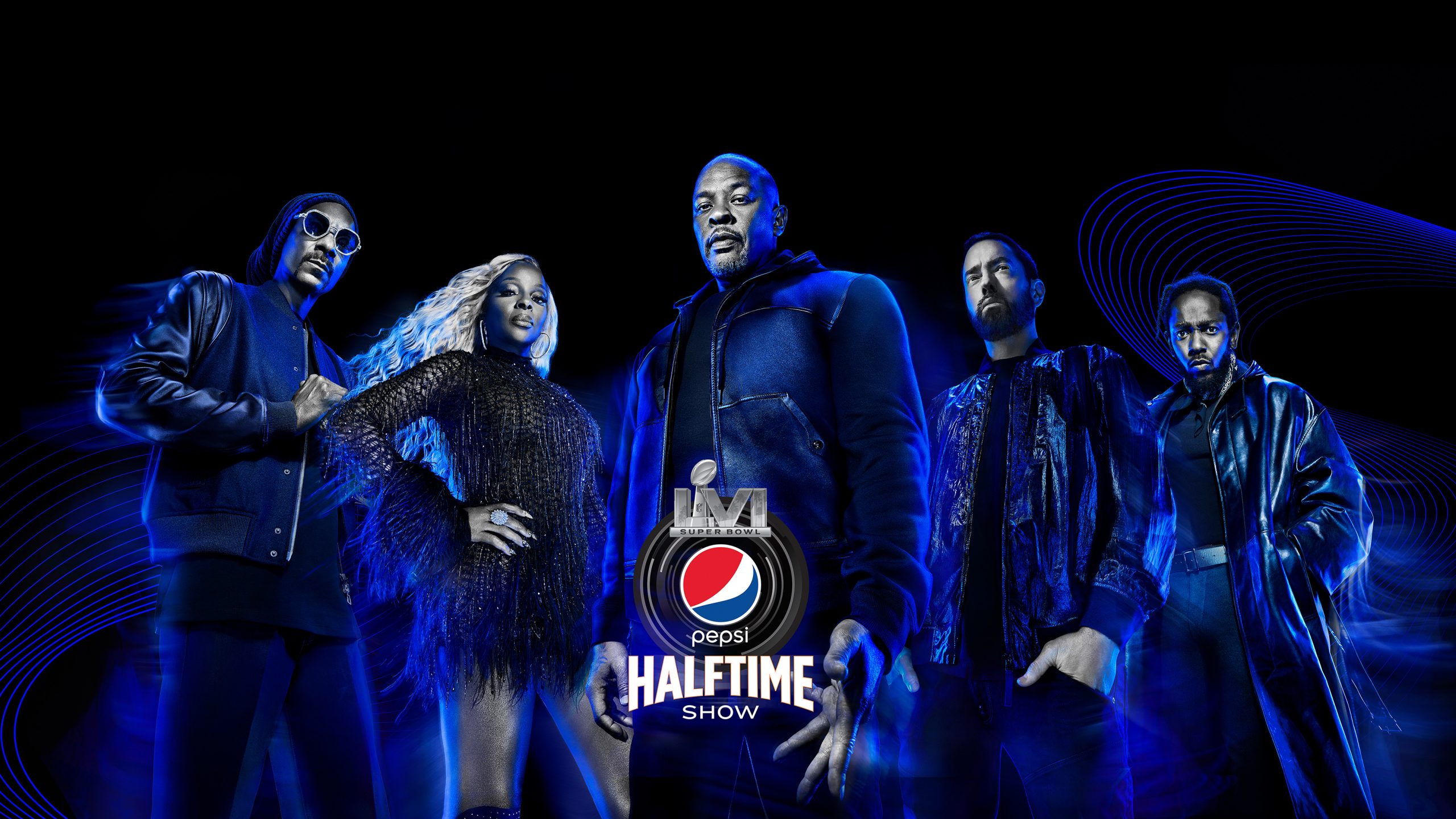 On February 13, 2022, the Queen of Hip Hop Soul will perform at the Super Bowl show for the second time, but this time is going to be different.
The unprecedented Super Bowl Halftime Show will see Dr. Dre leading his squad to the offensive: Eminem, Snoop Dogg, Kendrick Lamar and Mary J. Blige. Many analytics have already commented that for the first time, hip hop will be represented with all respect and glory it deserves by legends whose legacy is an integral part of the culture.
Mary J. Blige knows that this will be a whole another level for a Super Bowl, but she is royally chill about it. And not just because she has been there already in January 2001, when the show was titled "The Kings of Rock and Pop". She explained on What What Happens Live:
I'm cool. I mean, the world is gonna be watching. But I think I'll be alright. The first time I did it, I was in the background with Aerosmith, Britney Spears and Justin Timberlake. Now, I'm gonna be in the front with all my peers, which is Dre, and Snoop, and Eminem, and Kendrick. You know, I'm the Queen of Hip Hop Soul.
Music legend @MaryJBlige dished on co-headlining the #SBLVI Halftime Show: "I'm gonna be in the front with all of my peers… and you know, I'm the Queen of Hip Hop Soul." 🎤 #WWHL pic.twitter.com/g9tWVILaFW

— WWHL (@BravoWWHL) November 30, 2021