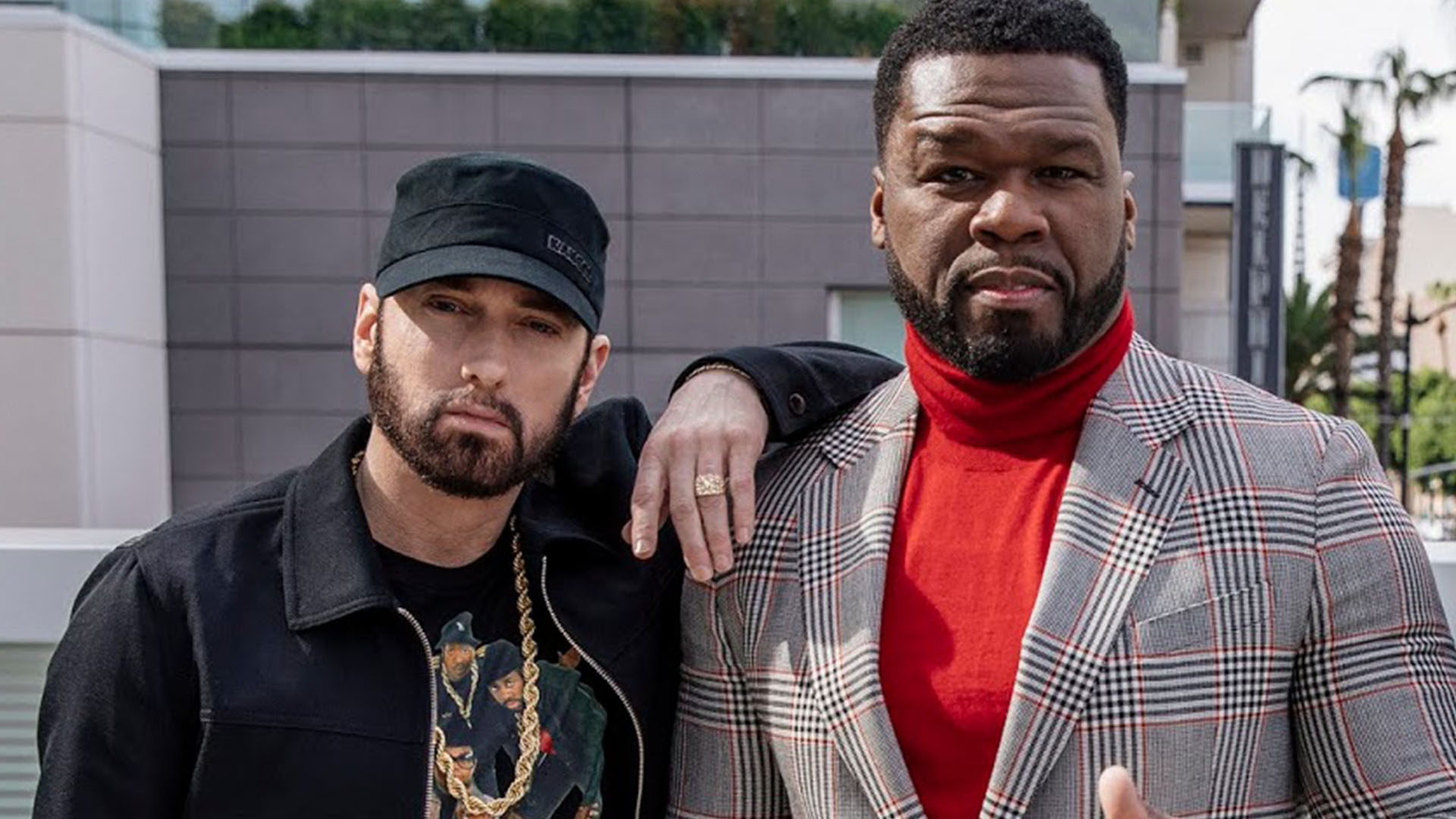 Years go by, but nobody in hip hop is able to break the record set by Eminem 21 years ago.
XXL magazine reminded its followers recently that the list of four hip hop albums with the biggest first-week sales had not changed for over a decade. And it is topped by two Marshall's classic albums and Fifty's sophomore Shady Records project. There are only three hip hop albums in history that have sold over 1 million copies in their debut week. Lil Wayne came close to breaching this barrier with his 1 million sales for "Tha Carter III", but that's it.
1. Eminem "The Marshall Mathers LP" (2000) — 1.76 million
2. Eminem "The Eminem Show" (2002) — 1.32 million
3. 50 Cent "The Massacre" (2005) — 1.14 million
4. Lil Wayne's "Tha Carter III" (2008) — 1 million
And the thing is that these numbers will most probably remain out of reach for other artists for a very long time. New ways of music consumption and the shift to steaming instead of buying are to blame, but only partially. Even bigger changes were introduced by chart runners, who keep tweaking the rules by assigning different values to streams, excluding fan-made content and so on. We saw two highly anticipated hip hop albums from Drake and Kanye barely getting half of what Marshall effortlessly swept in the 2000s. Within its first week of release, Drake's CLB album reached No.1 on the Billboard 200 with the equivalent of 613,000 sales in the US. Kanye debuted his "Donda" atop the Billboard chart with 309,000 equivalent album units sold in the first week. It seems a far cry from numbers gained by Marshall and Fifty.