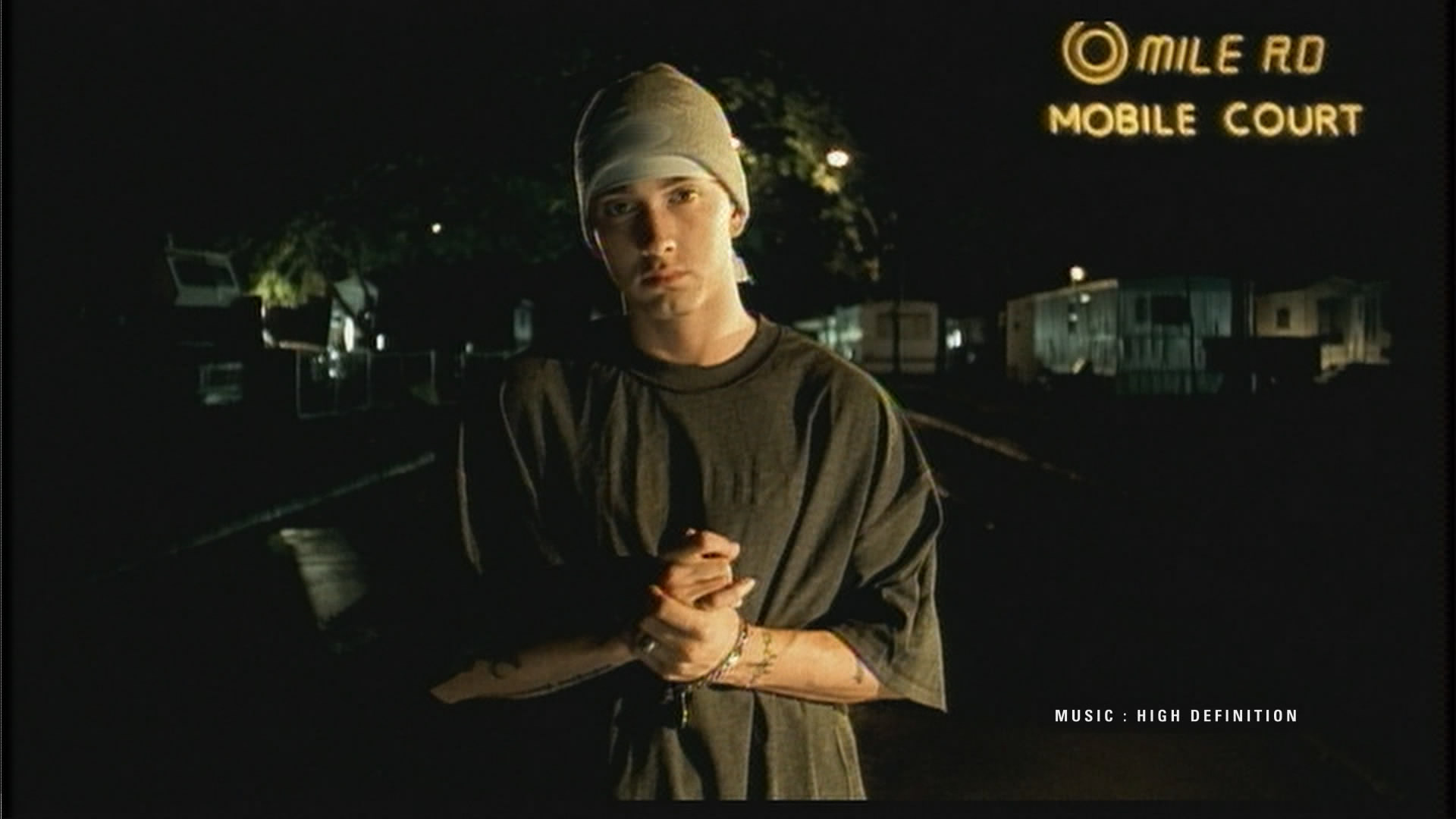 Together with "Killshot", the official visuals for the Oscar-winning track from "8 Mile", "Lose Yourself", were reinstated on Eminem's official YouTube channel.
In its absence, the fan-uploaded version has gained over 1 billion views on YouTube. So now the official copy might get some well-deserved views back. The quality of the video is shocking, though. The highest resolution offered in the video settings is 240p.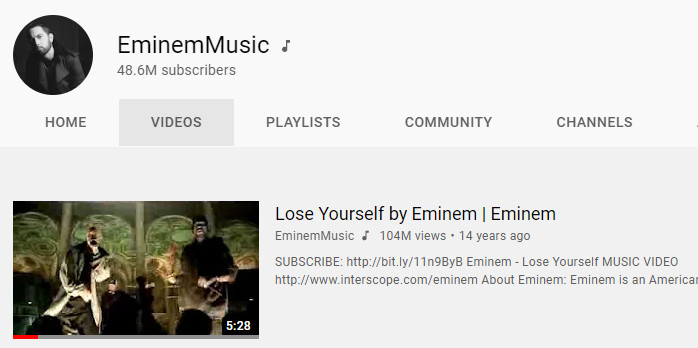 However, it is a welcoming step in building a comprehensive library of Eminem's music on his official channel, as "Lose Yourself" is one of his ground-breaking songs that is loved by listeners well beyond his core following.
Watch Eminem — "Lose Yourself" Official Video below: