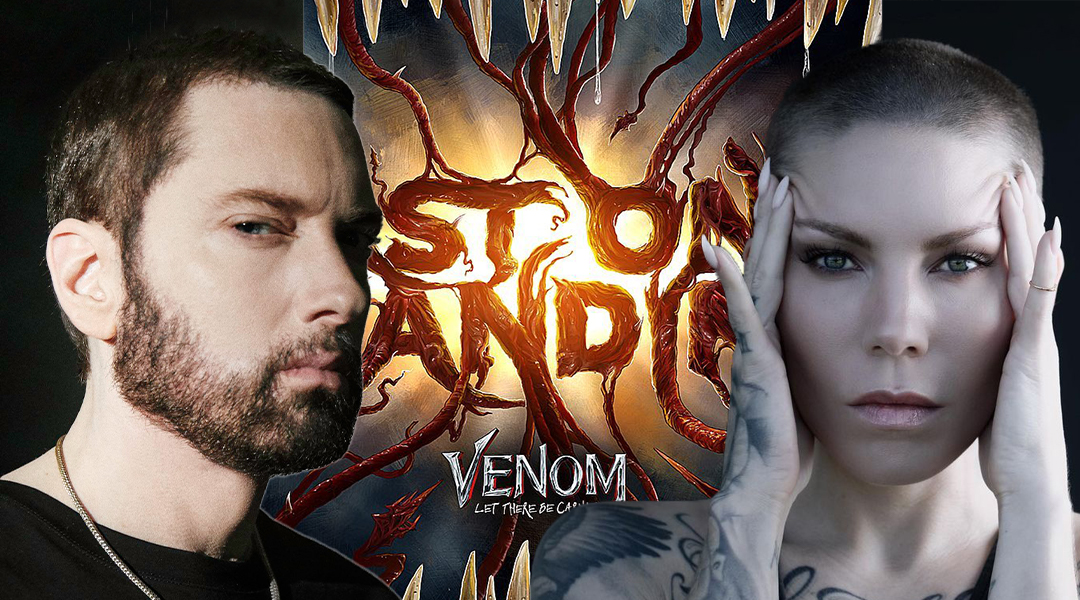 The single needs to sell just 17,000 units more to become Skylar's first ever Gold as a solo artist.
It is a big deal for an independent singer/songwriter like Skylar, and she asks her fans to help her reach the milestone sooner. She shared a link to all main streaming platforms in her Instagram stories and wrote:
Last One Standing is almost officially Gold at 483k sales. Fam… please stream the fuck out of it so I can get my first gold plaque ever!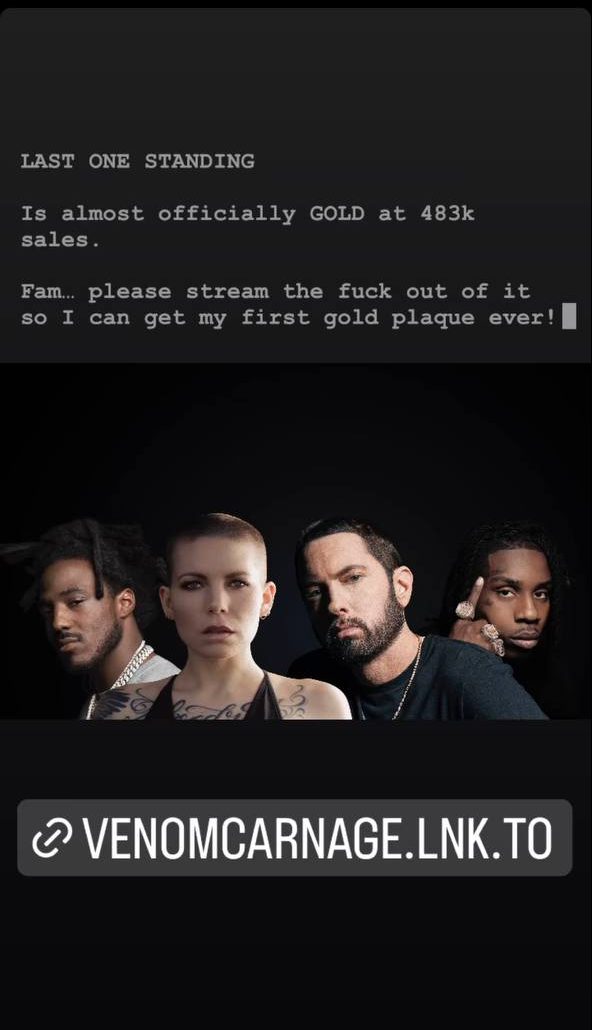 Recorded for the second instalment in the Venom franchise, the single features Eminem as an excellent link to the first movie and the song he made for it. Em even released a remix to his "Venom" title song and put it on the single together with Skylar's track. Listen to both below: