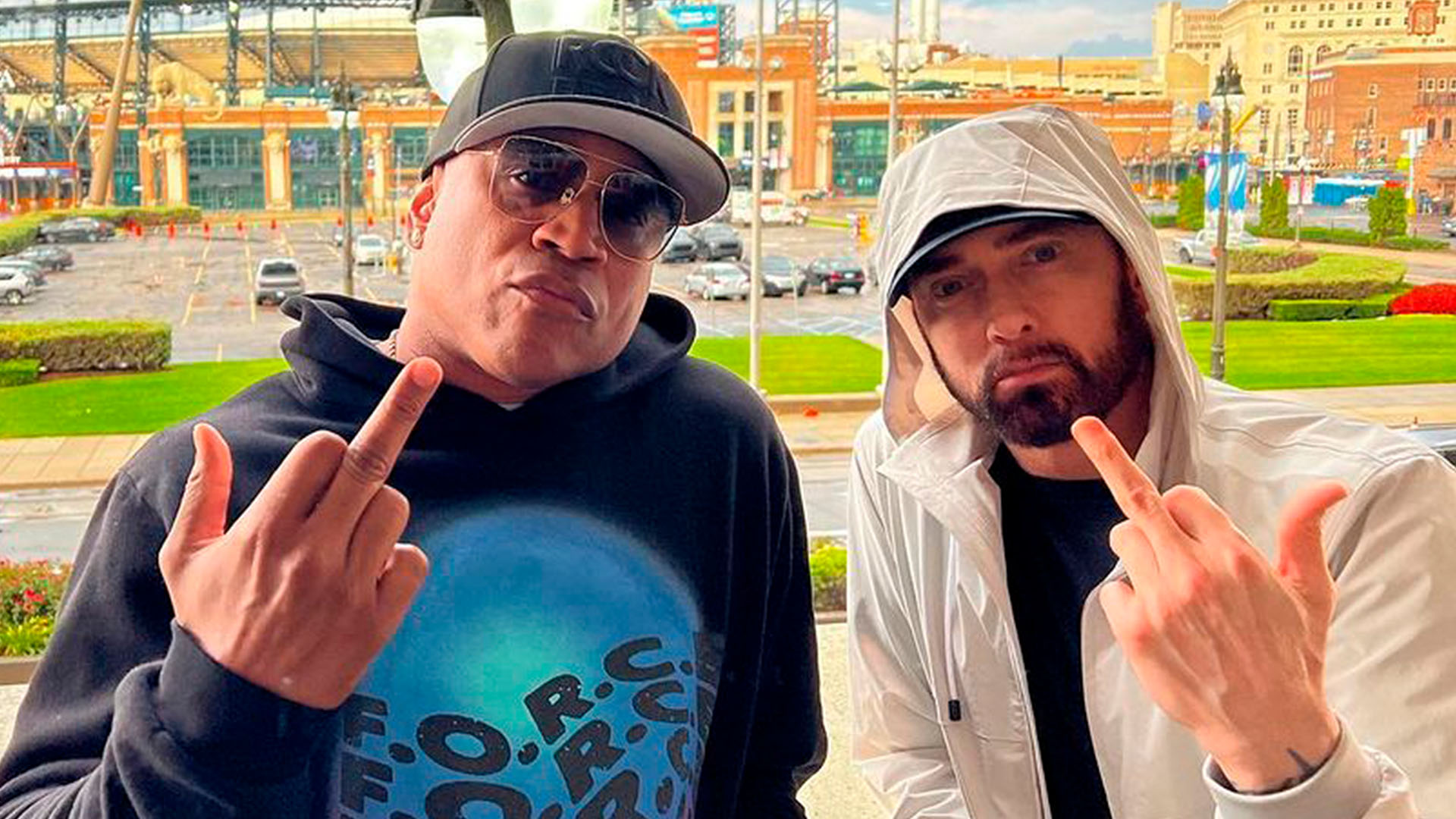 The hip hop legend, who brought Eminem on stage during his Rock and Roll Hall of Fame induction, joined the list of hip hop celebrities endorsing Mom's Spaghetti sauce.
Smiling, LL Cool J recorded a video with a sauce jar while saying:
Mister Marshall! Thank you for the Mom's Spaghetti sauce, man. You know what I'm saying. I appreciate you. You know, Imma have to let go of my diet for a minute, but it's all good. I appreciate you, man. Let's get it. Yo, I had fun at your restaurant in Detroit. See you soon, baby. Peace.
Let's hope that next time LL Cool J and Eminem meet, they will cook something else, not just spaghetti.