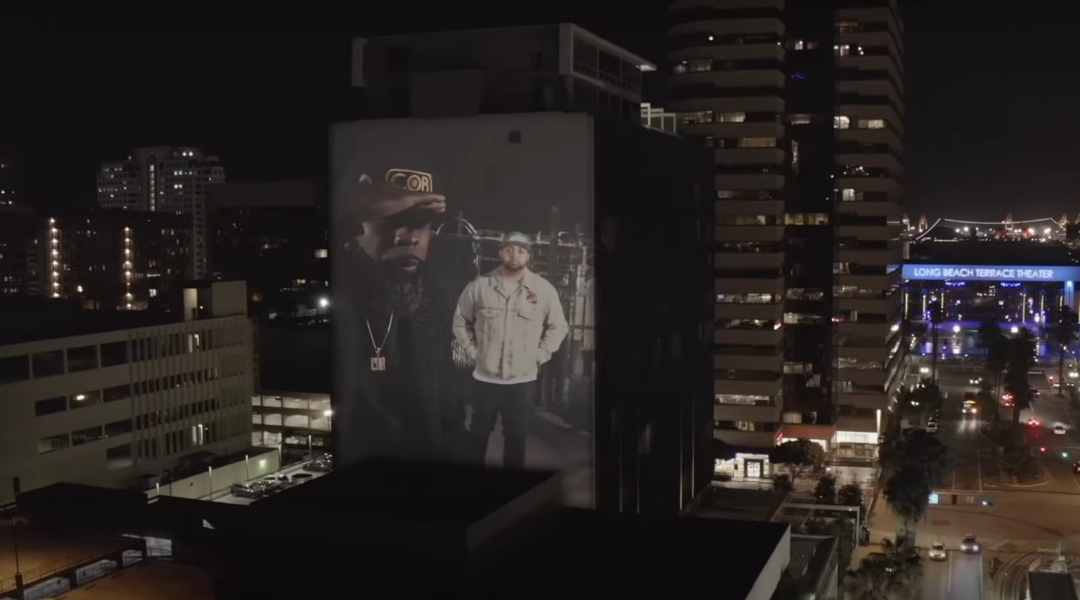 Before Slaughterhouse was born, the friendship between Crook and Joell was forged at the XXL photoshoot.
KXNG Crooked shared the magazine cover that featured both and eight more underappreciated MCs. He provided a short explanation as to why he took this walk down the memory lane:
I met @JoellOrtiz 15 years ago at the photoshoot for this cover and we are still breaking necks on the mic together! The universe knew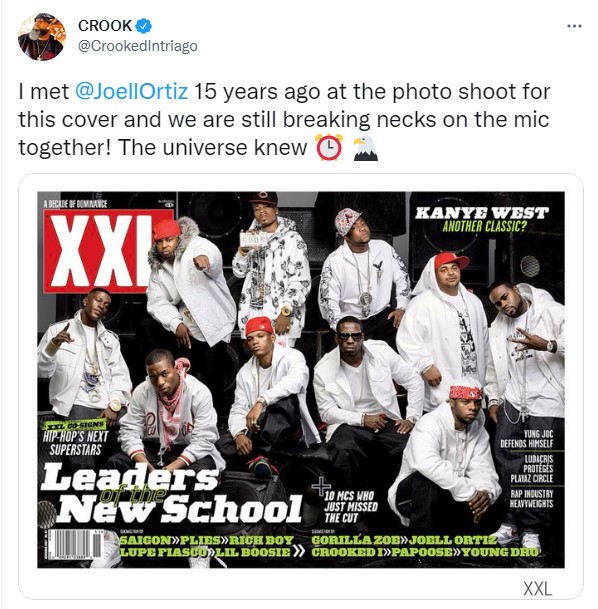 The chemistry between these two is one of many things that made Slaughterhouse special, and they know it. Joell told the same story on "Offshore" off the "House Rules" mixtape:
An '07 XXL shoot, he came over like "I'm Crook", I'm like "Oh, hi"
Pleasure to meet you, brother
Seven years later, I'm like, wow, I met my brother on the freshmen cover
Two lyrical masters indeed continue to work together well. They just dropped a new music video for their collaboration "Housing Authority" recorded for Joell Ortiz's new album "Autograph".
Watch the video below: