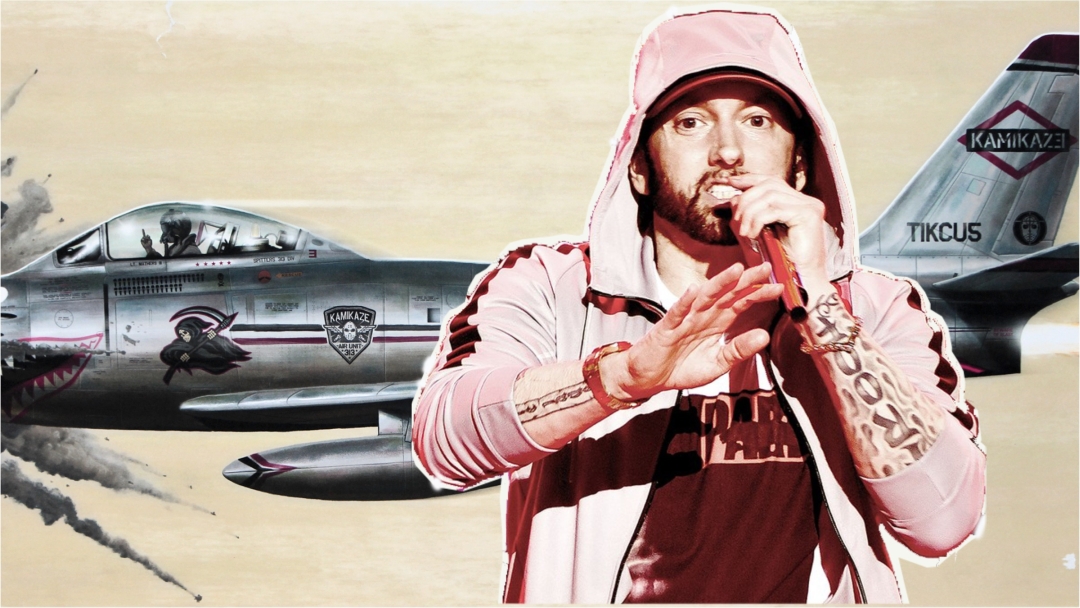 Marshall's tenth studio album has gained another 100 million Spotify streams in under three months.
With 2.6 billion streams total, "Kamikaze" remains Em's fourth most streamed album on the platform.
Released in 2018 as a surprise drop, "Kamikaze" signalled the beginning of a new era in Marshall's relationship with the music industry. Anyway, the album has become the best selling hip hop record of 2018 and was certified Platinum by the RIAA the same year.
Listen to the album below: