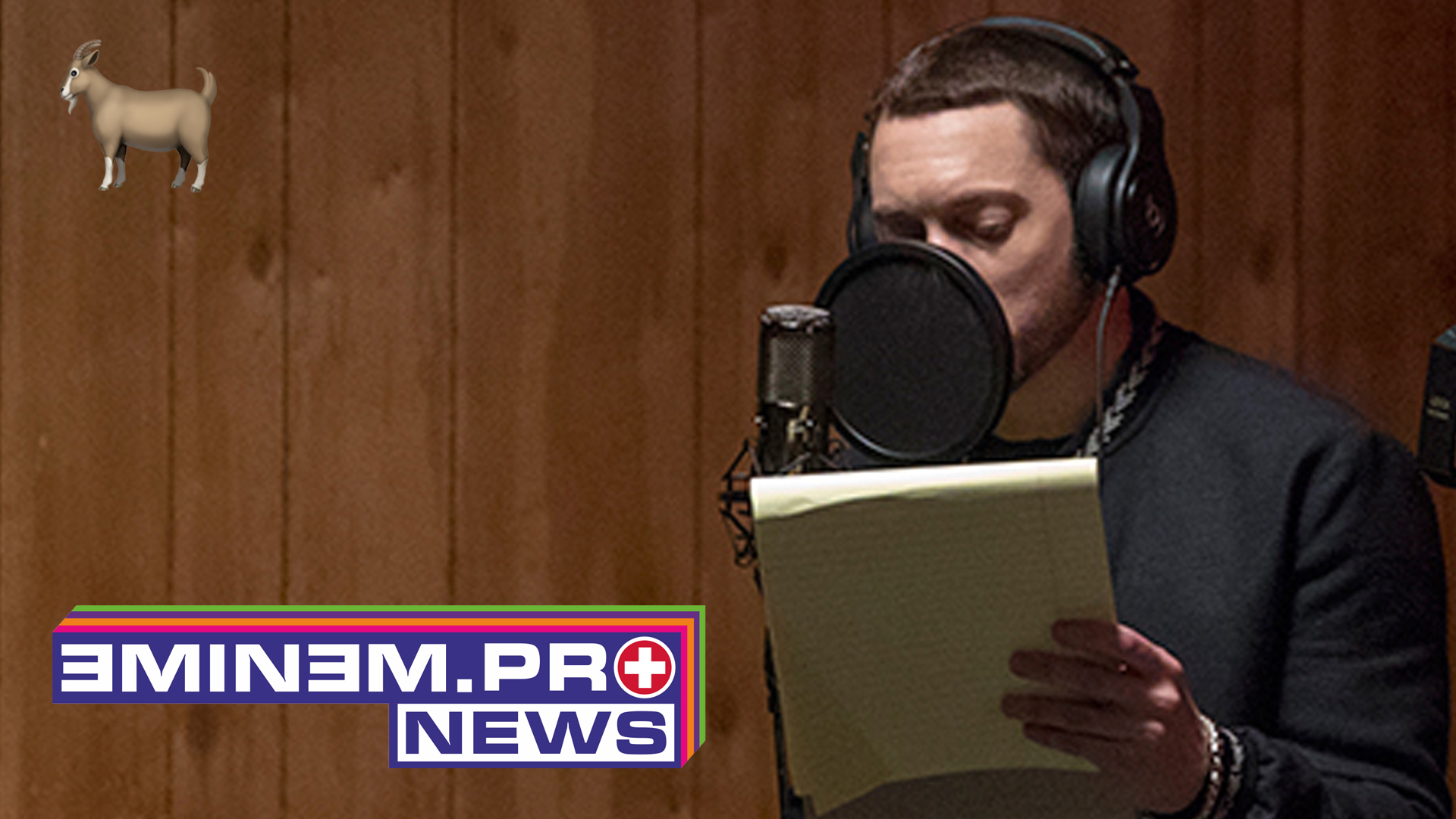 Eminem continues to please us with his new Instagram "selfies".
This time, Marshall's informed us about the studio session with singer Jessie.
"In the studio with my new super talented friend Jessie. Selfie ?,"- commented Em. Probably, a new track is in store for us.
PS: Paul, teach Em to take a selfie ?