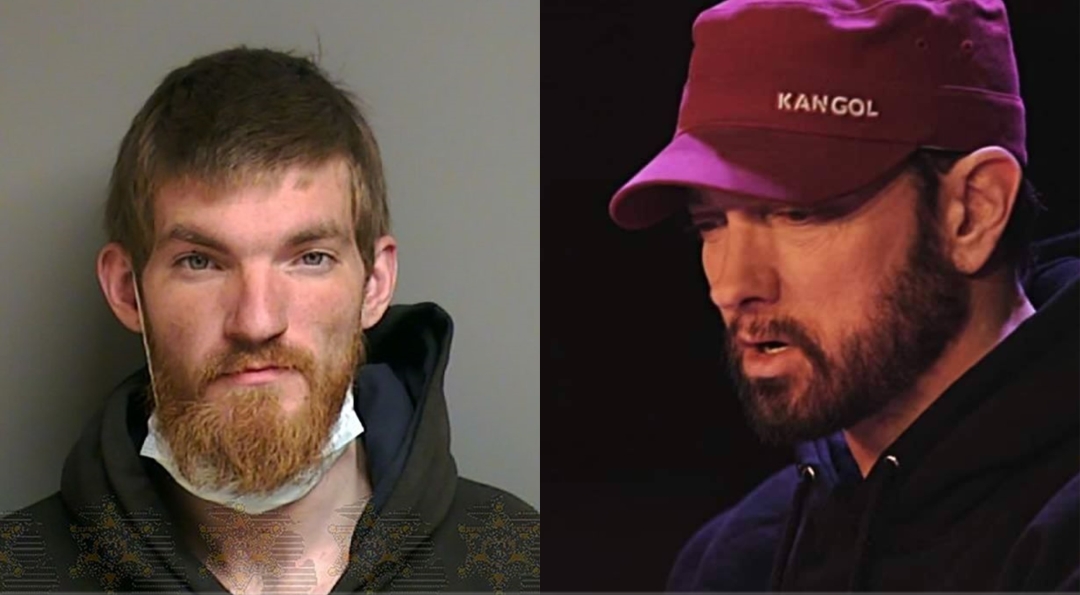 A trespasser broke into Eminem's house at night and was stopped by Marshall and his guards.
According to the police record, 26-year-old Matthew David Hughes smashed a kitchen window with a paving stone and climbed into the house, which is situated in a secure gated community in Detroit.
TMZ reports that the intruder has made it as far as the living room before an alarm system was activated and woke up Eminem who went to investigate and allegedly found Hughes standing there. Security guards arrived and restrained a perpetrator.
However, a rep for Em told XXL that despite reports, the rapper was not asleep nor did he call for security, whom TMZ claims was sleeping when the incident took place. Eminem also detained Hughes until police arrived.
Police were called to the Detroit property, and it has been reported that he was arrested on first-degree home invasion and malicious destruction of a building.
According to TMZ, the suspect did not want to steal anything, he just wanted to meet the rapper face-to-face. There is also no specific date of the incident confirmed, on April 30 it was defined as "earlier this month".