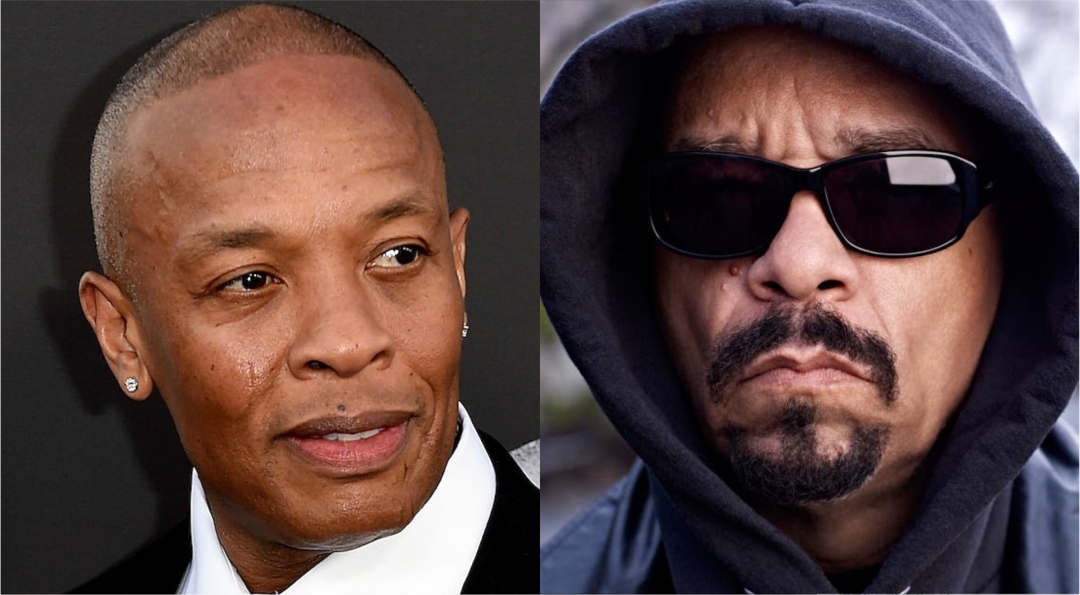 Two hip hop legends got in touch to bring some clarity regarding Dr. Dre's current health status.
Recent reports about the renown producer still being held in ICU sounded disturbing despite the fact that in the core of these reports was the information that Dr is out of the woods and medics are just being cautious.
So Ice-T took upon himself a task to learn the truth from the primary source. And then he shared what he has learnt. Ice-T posted on Twitter:
I just talked to the homie @drdre. He's doing good and hopefully he'll be home soon. But let's keep him in our prayers. 🙏 For a full recovery.
This is exactly what all hip hop fandom wishes for Dre: a full and speedy recovery.