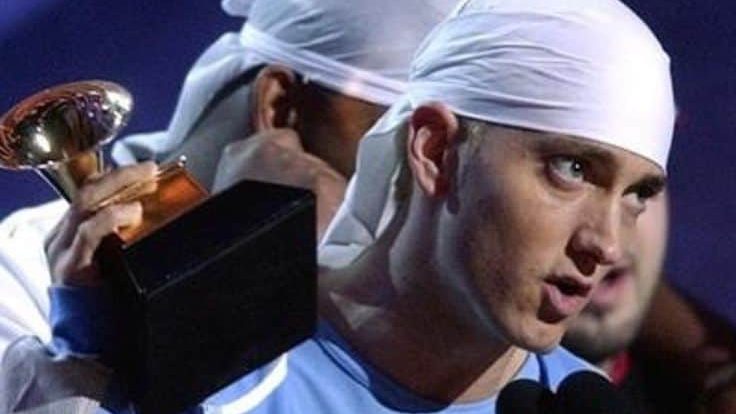 All artists are lined to be nominated for the biggest award in the music industry. To get the nomination, artists' teams have to choose what act they want to see in this race and what nomination they are aiming to.
Eminem this year is stepping in as an artist featured in "Homicide", his collaboration with Logic. This track is entered for best rap performance, best record and best song.
Nominations will be announced on November 20, and until then we can only speculate if Eminem will add a new entry to his list of 15 Grammys and 44 Grammy nominations.