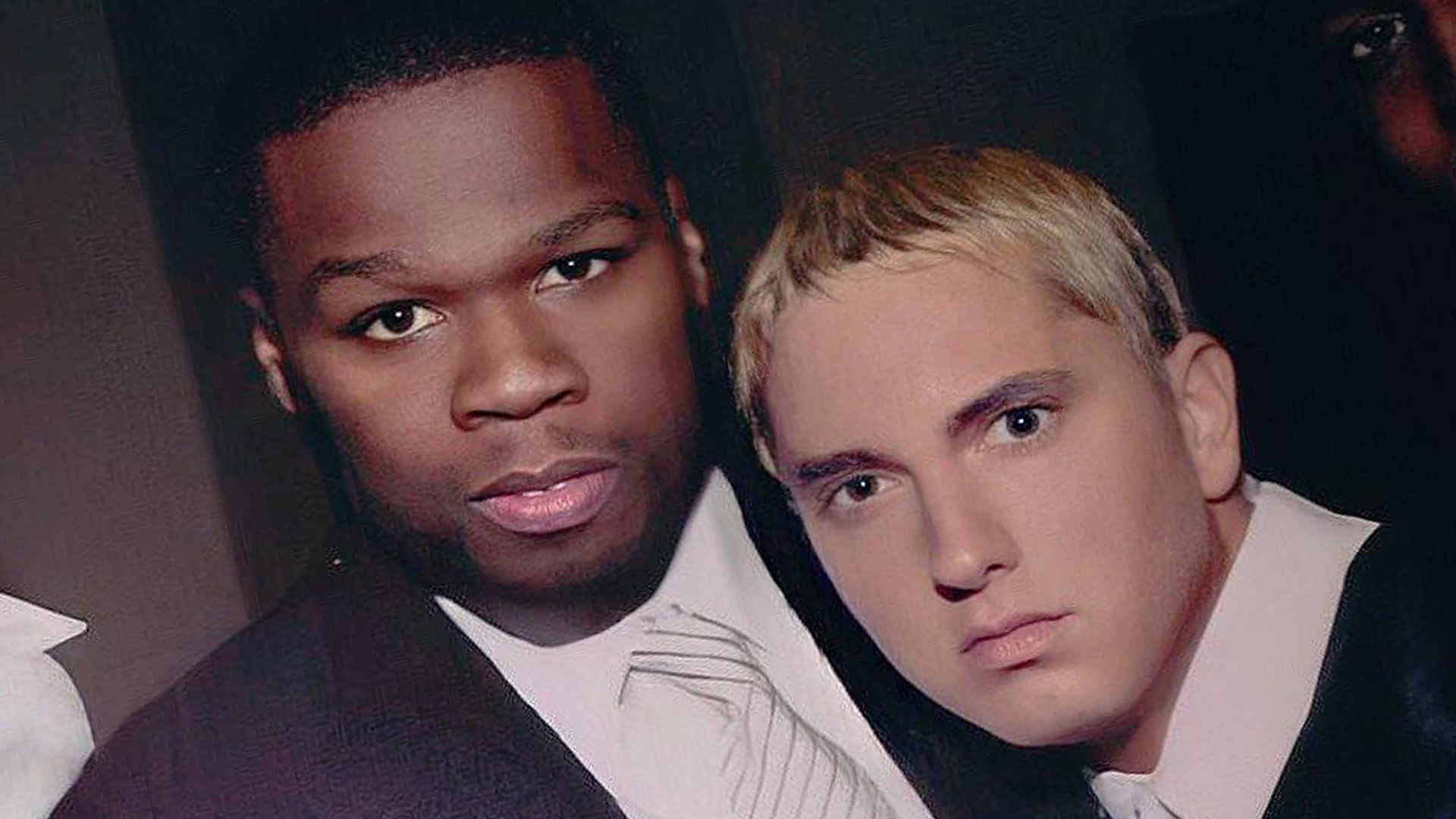 HotNewHipHop took up a task to combine and ranked all released collaborations between Eminem and his former protege 50 Cent.
The media came up with the list of 20 tracks where Ed Sheeran feat. Eminem & 50 Cent — "Remember The Name" is ranked the lowest and 50 Cent feat. Eminem — "Patiently Waiting", the highest.
Read the list in full on HotNewHipHop website and tell us what you think about it.