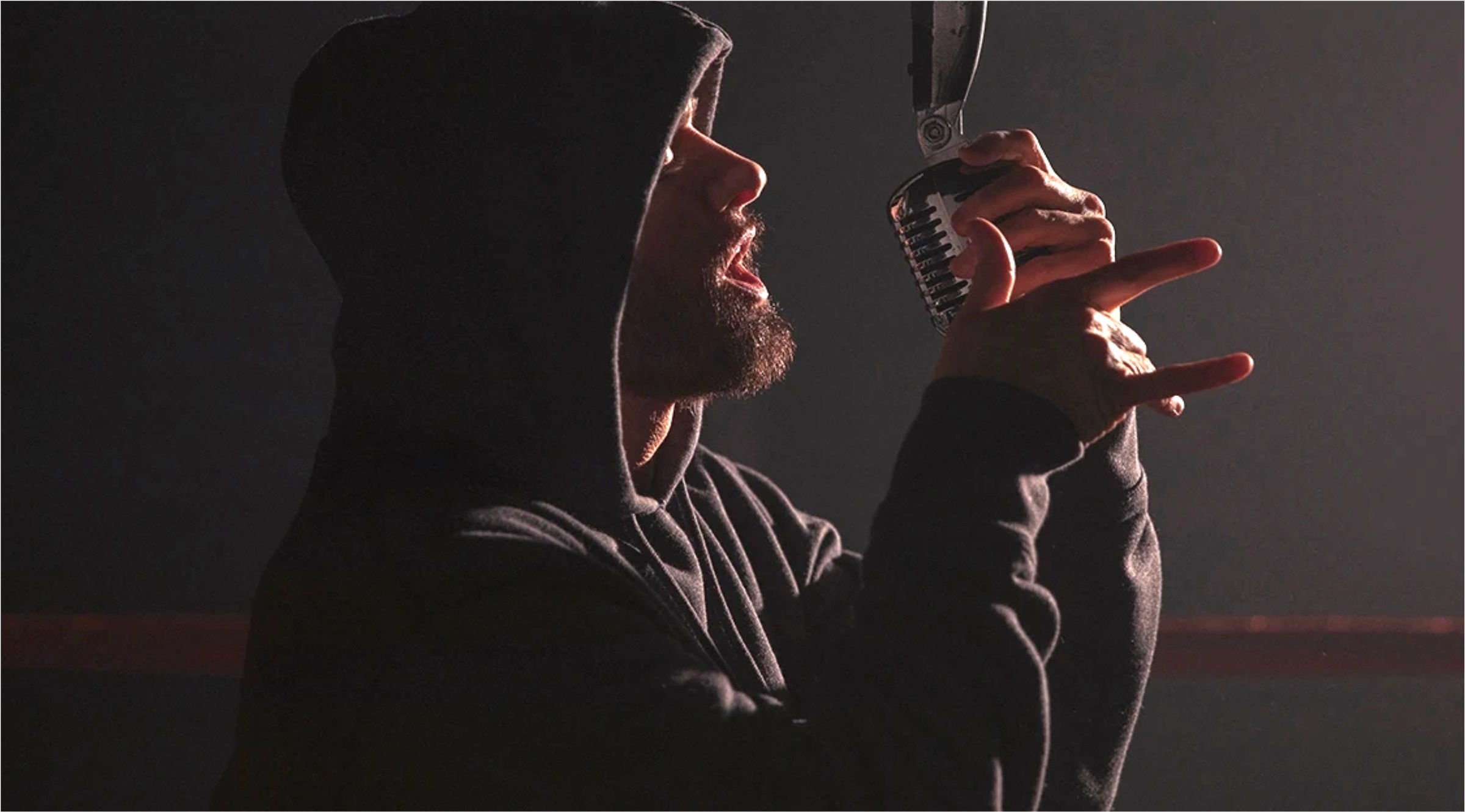 It took less than 24 hours for Em's new video to gain 3 million views worldwide.
Premiered on ESPN during McGregor vs. Pourier UFC fight pre-show, the video has reached the new audience.
The very next day "Higher" was trending at No.3 in the UK, being the highest trending music video in the country.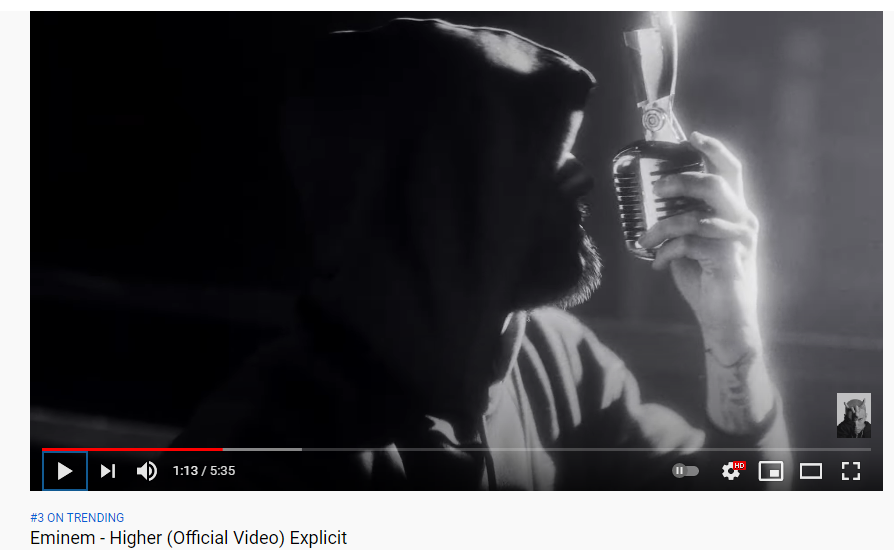 The new video has improved the track's performance, as "Higher" rocketed 316 positions up and re-entered US iTunes Top 50 at No.39. The track also entered iTunes UK Top 100 for the first time at No.69.
Watch the video below: