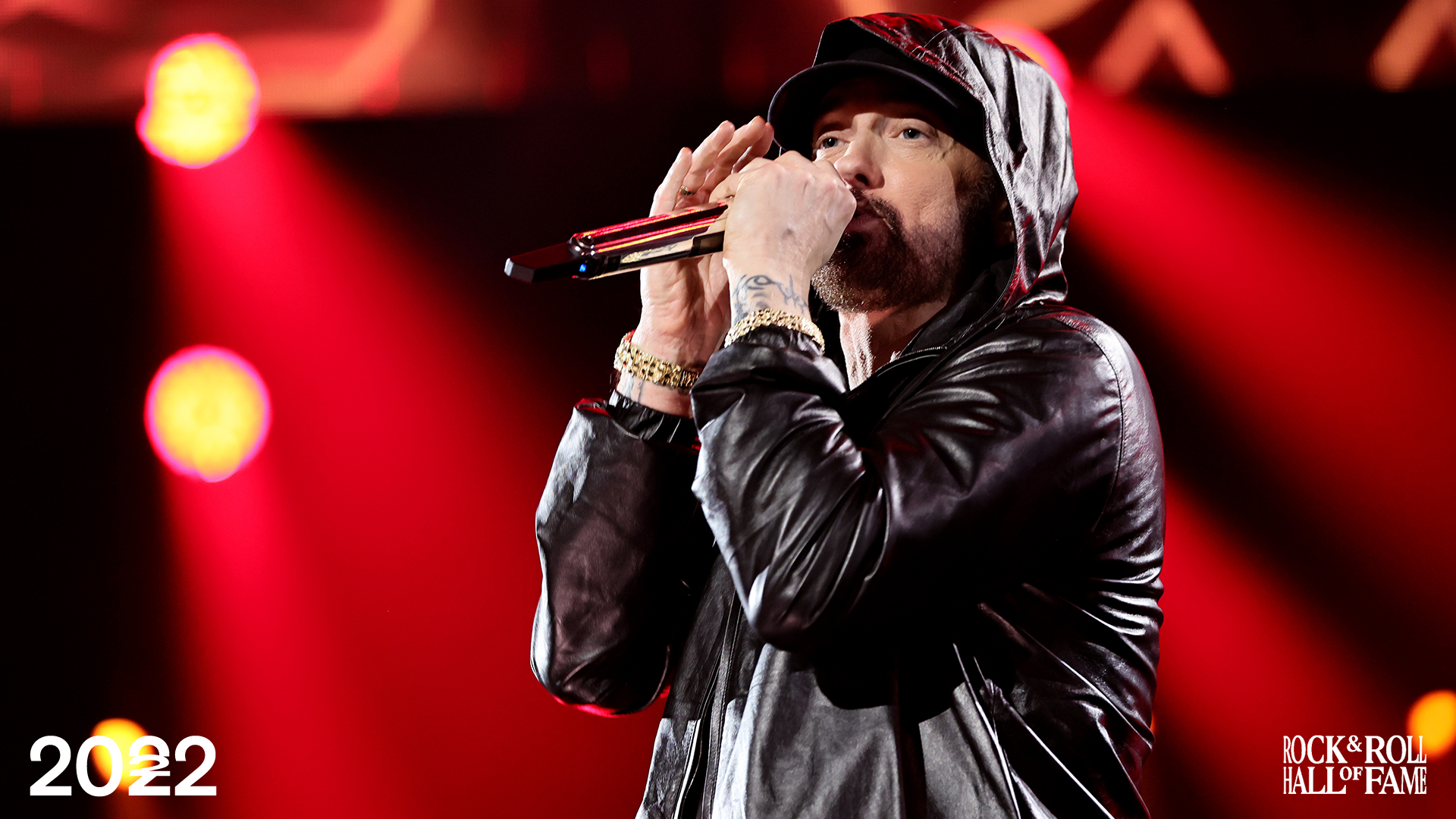 The Eminem official website published a collection of professional photos from the Rock and Roll Hall of Fame induction ceremony on Saturday, November 5.
The historic day of the official recognition of Marshall's contribution was captured in the smallest detail. The majority of photos are taken during Marshall's live performance and include guest appearances from Steven Tyler and Ed Sheeran.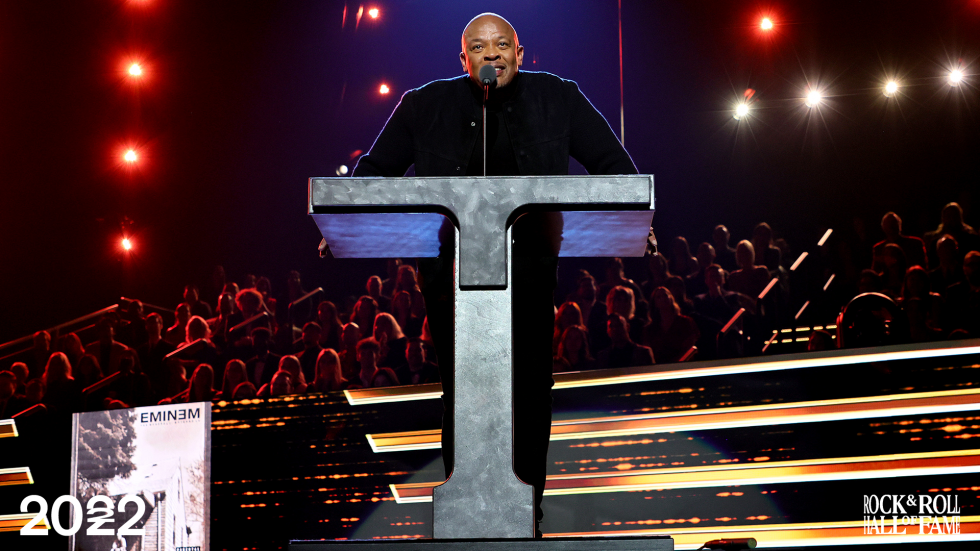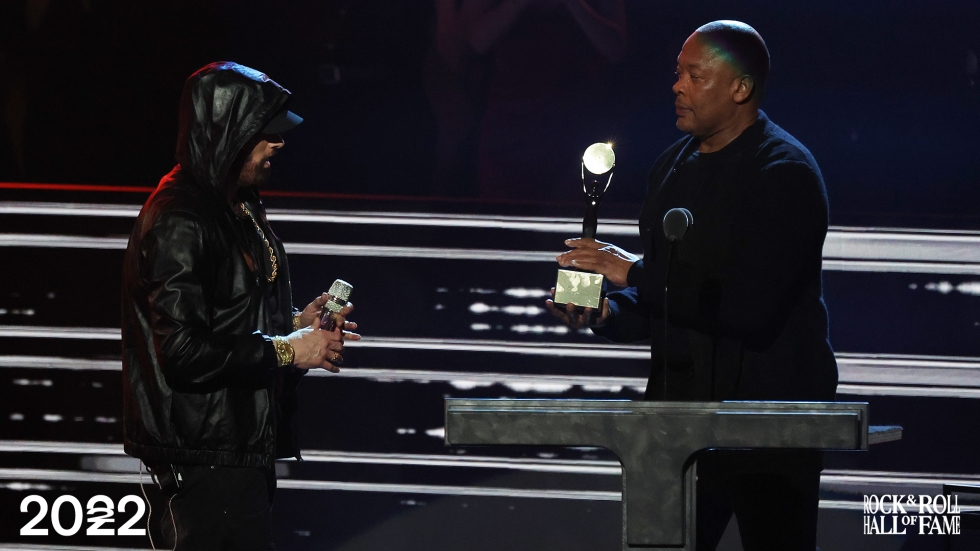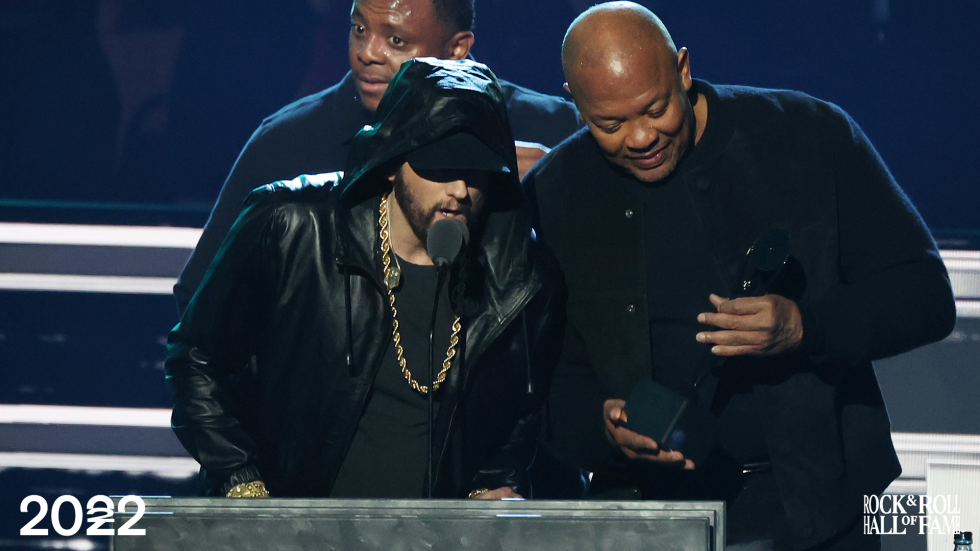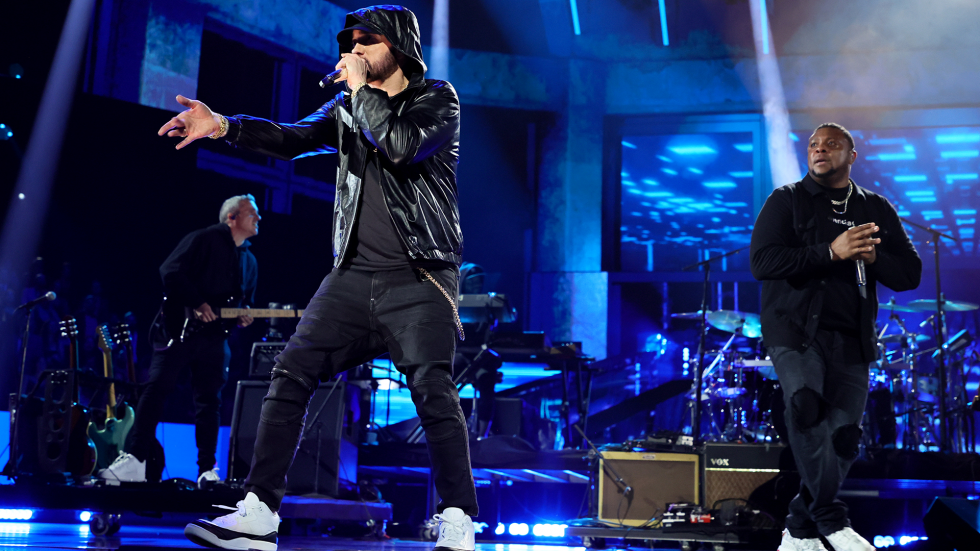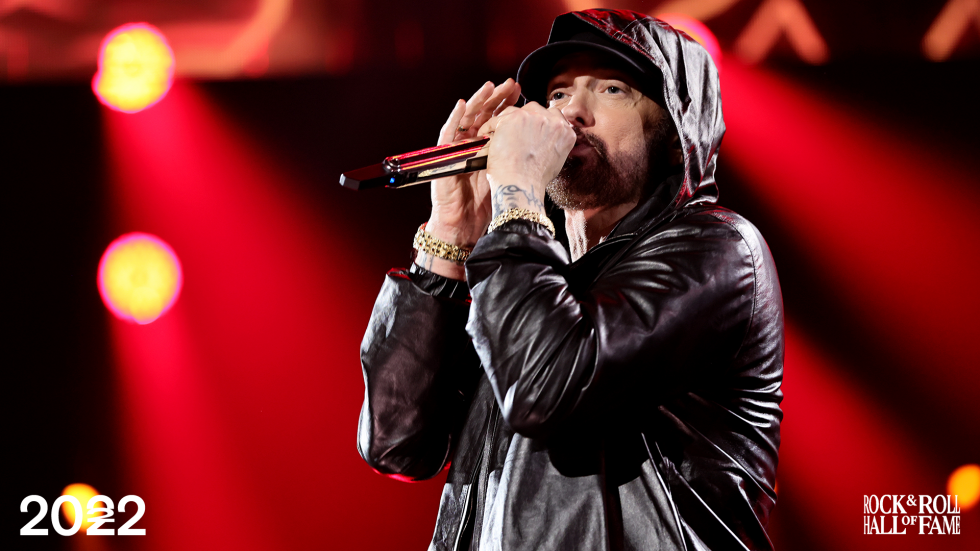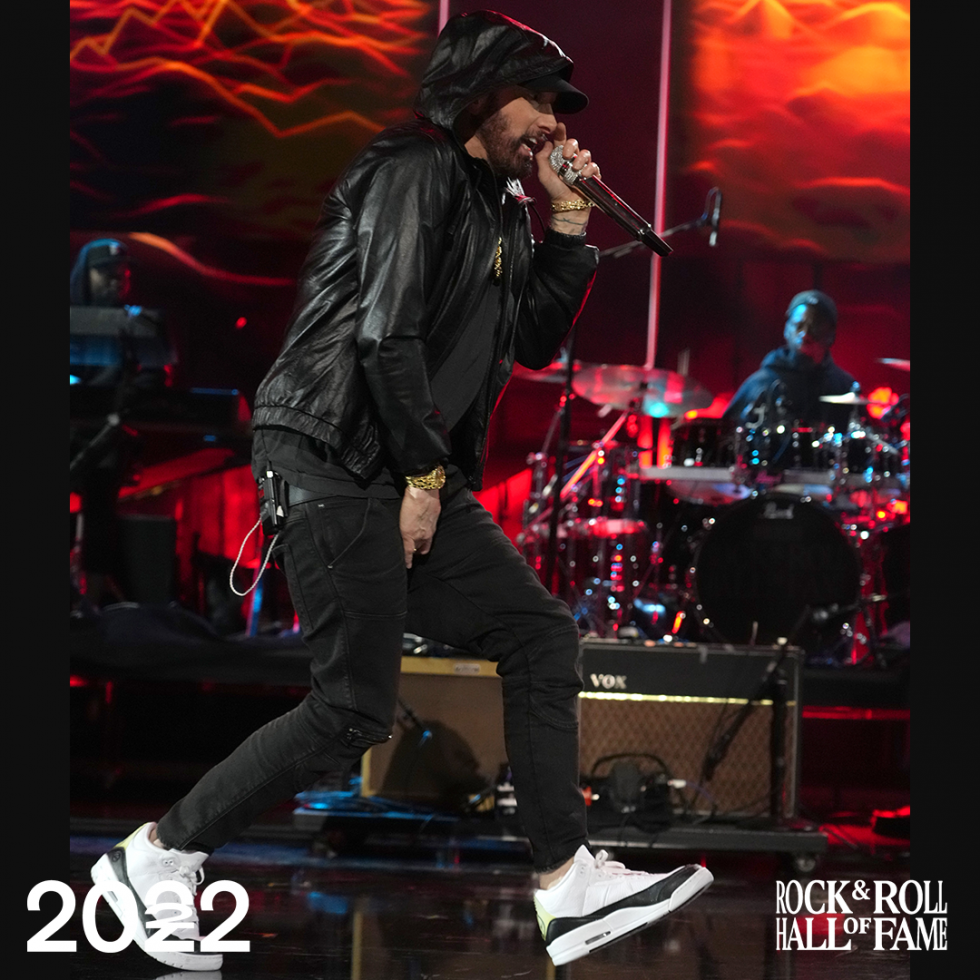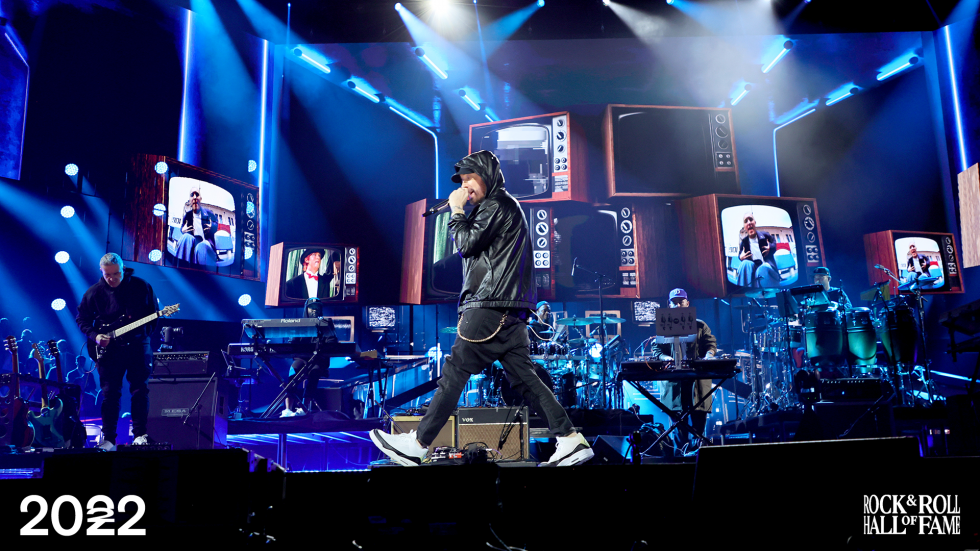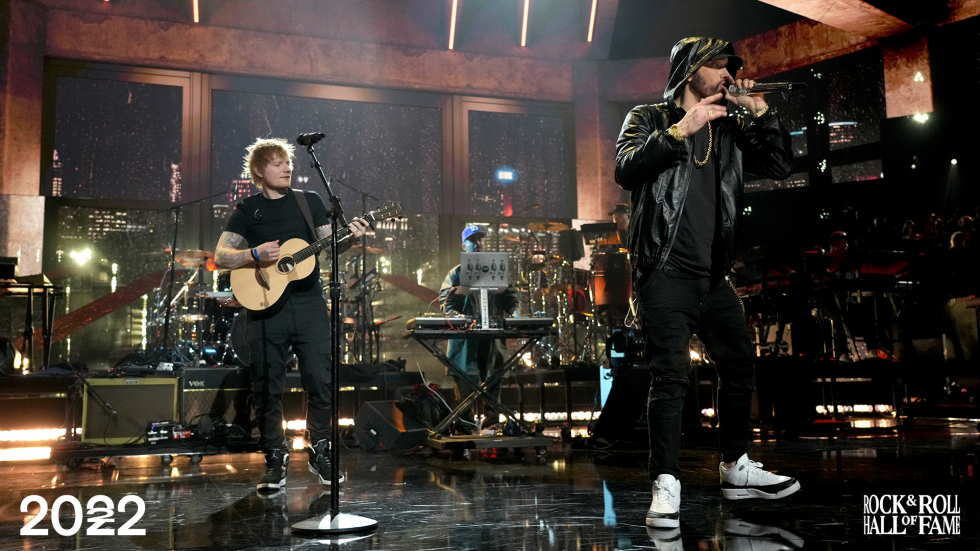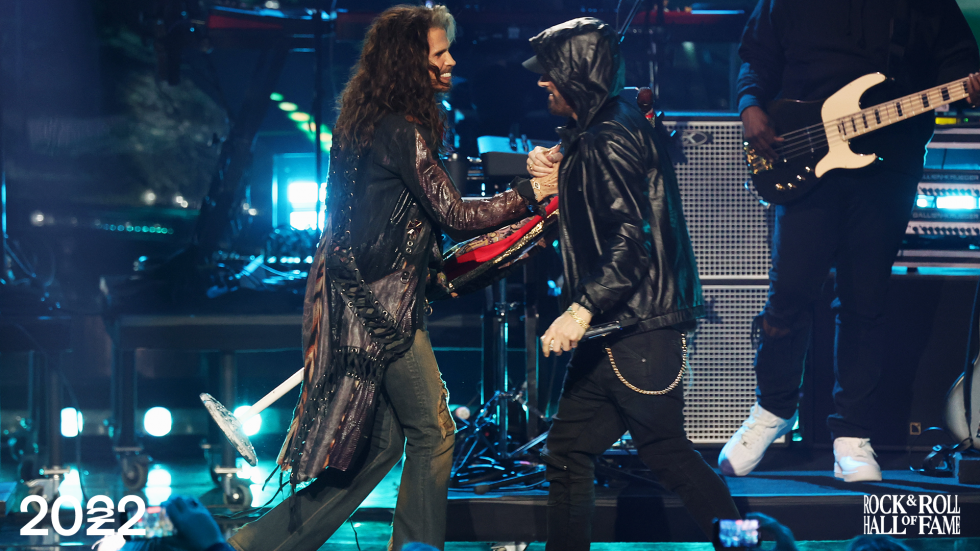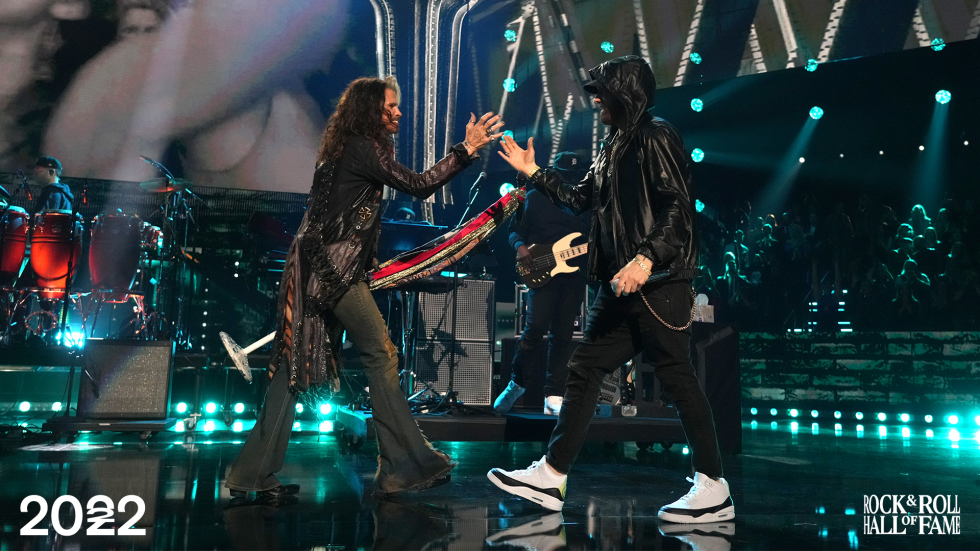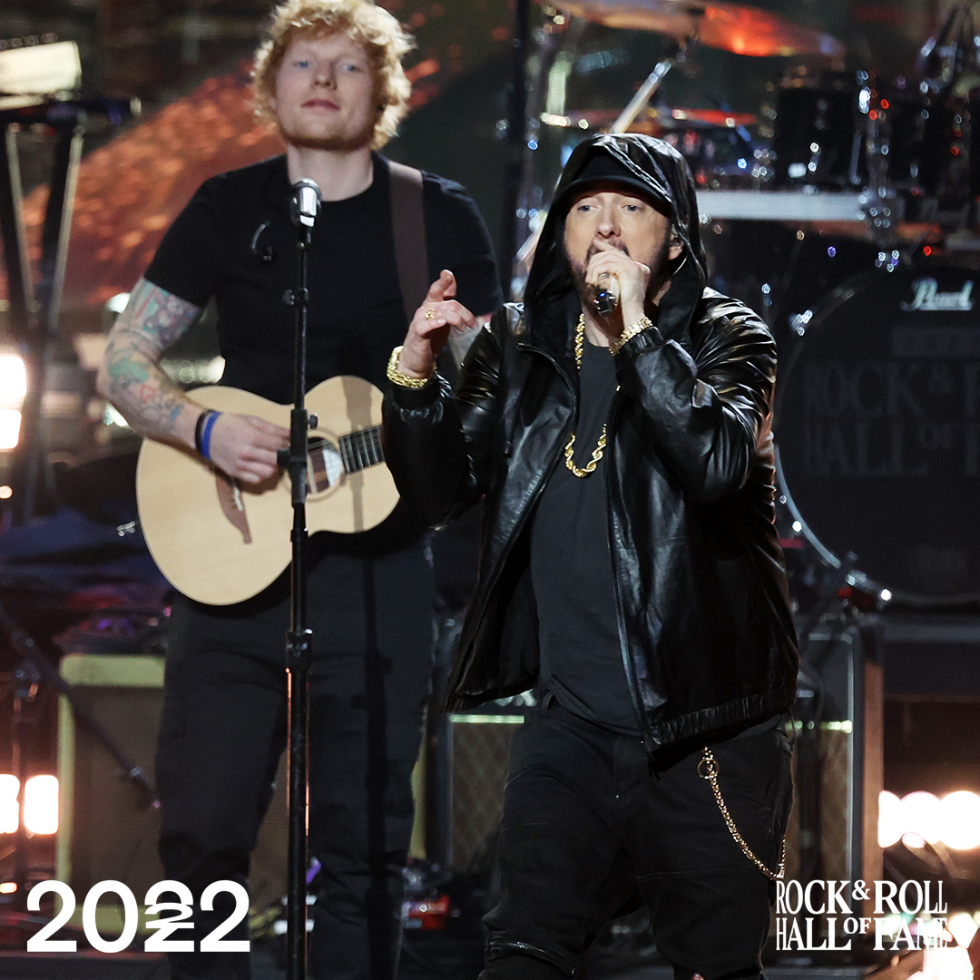 See the full gallery below on the official website.