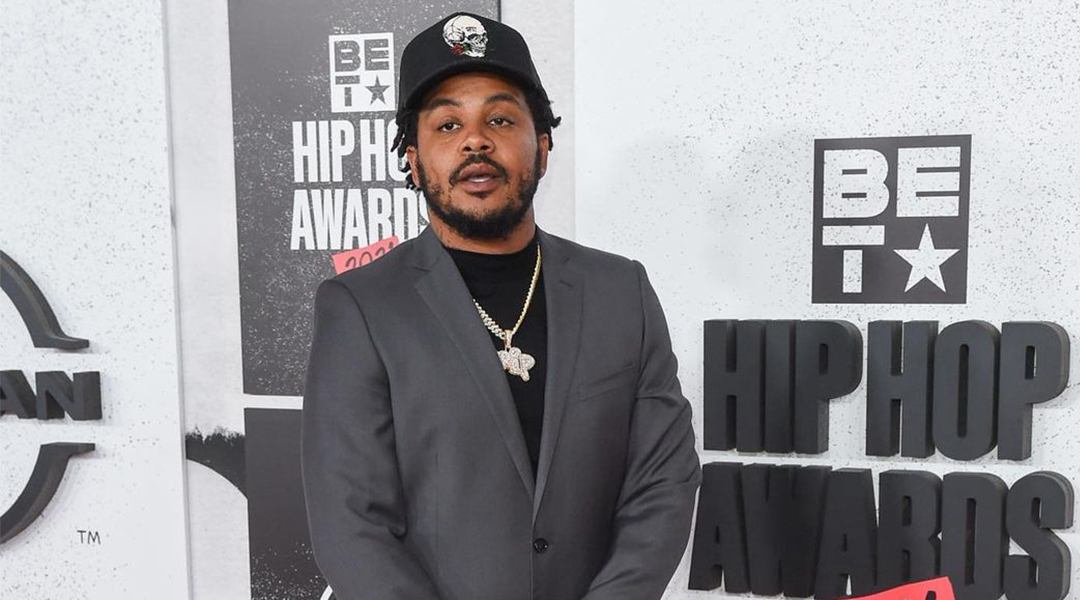 The newest Shady Records artist shared the sad news with his followers.
In a short video Grip posted in his stories, he was the most apologetic about not being able to send out all merch ordered by his fans. Apparently, he is doing it himself, in a truly underground fashion.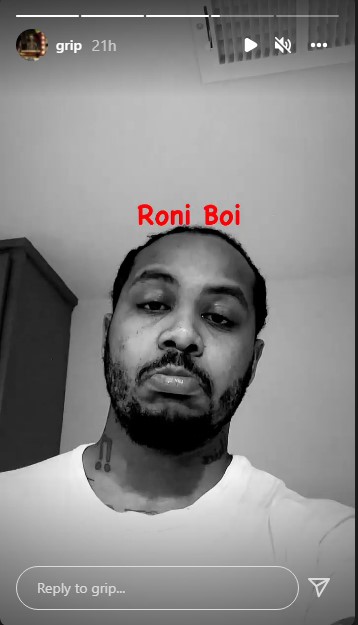 The good news is that he does not look very ill and he is definitely not hospitalised. Let's wish the Atlanta rapper good health. Grip has a whole tour planned from February, and he looked forward to performing songs from "I Died For This!?" just as much as his fans looked forward to seeing him live.
Get well soon, Grip!