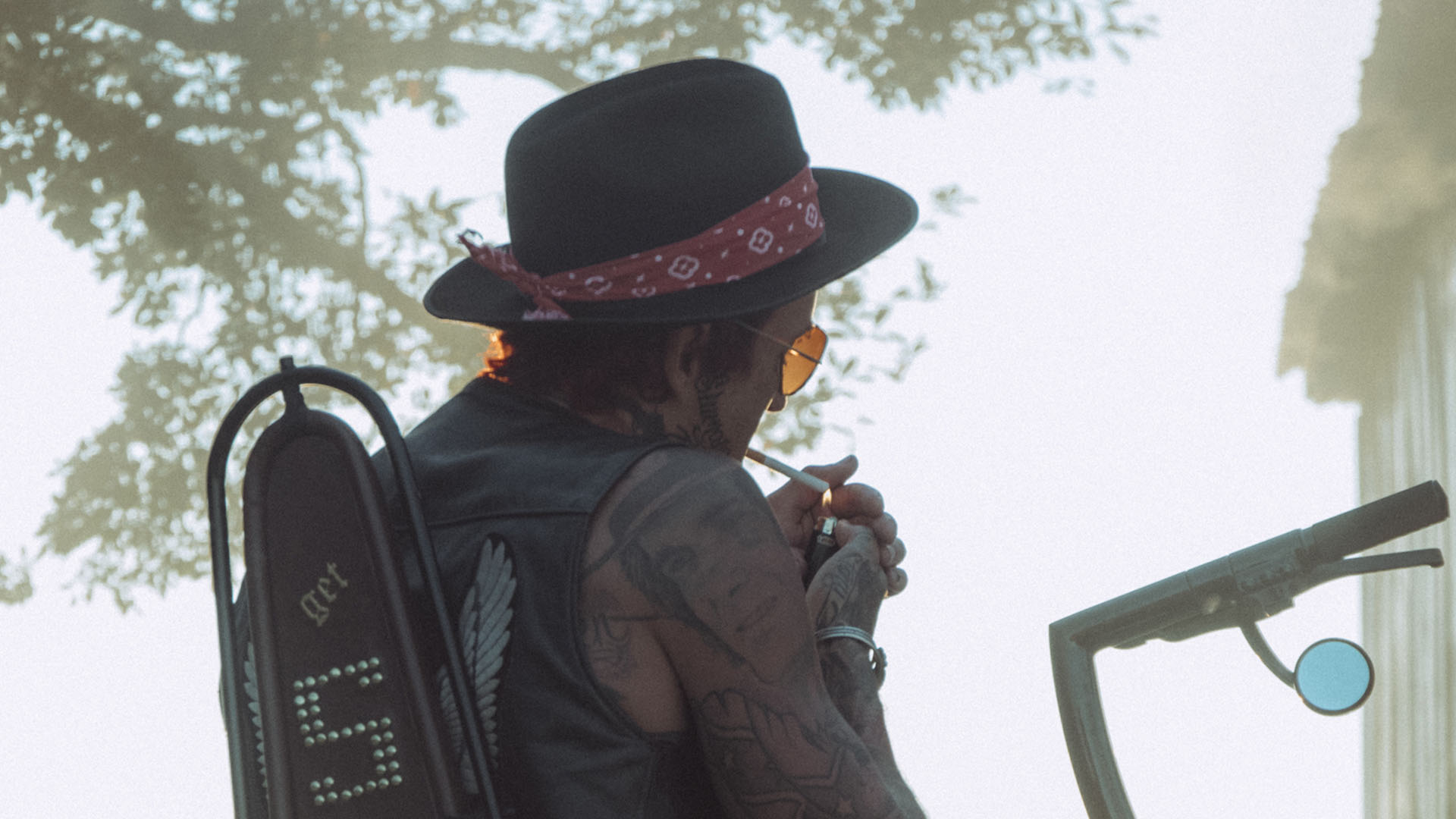 Pre-order is already available!
Google Play has a page to pre-order the upcoming Yelawolf's solo album Ghetto Cowboy! The official release date, cover and track list have also become known.
Setlist:
1. Mama Wolf
2. Unnatrual Born Killer
3. Opie Taylor
4. Box Chevy 7
5. Here I Am
6. Still Ridin'
7. Lightning
8. Renegades
9. So Long
10. You and Me
11. A Message from Dj Paul
12. Country Rich
13. Keep on Rollin
14. Ghetto Cowboy
Nothing is known about the guest appearances.