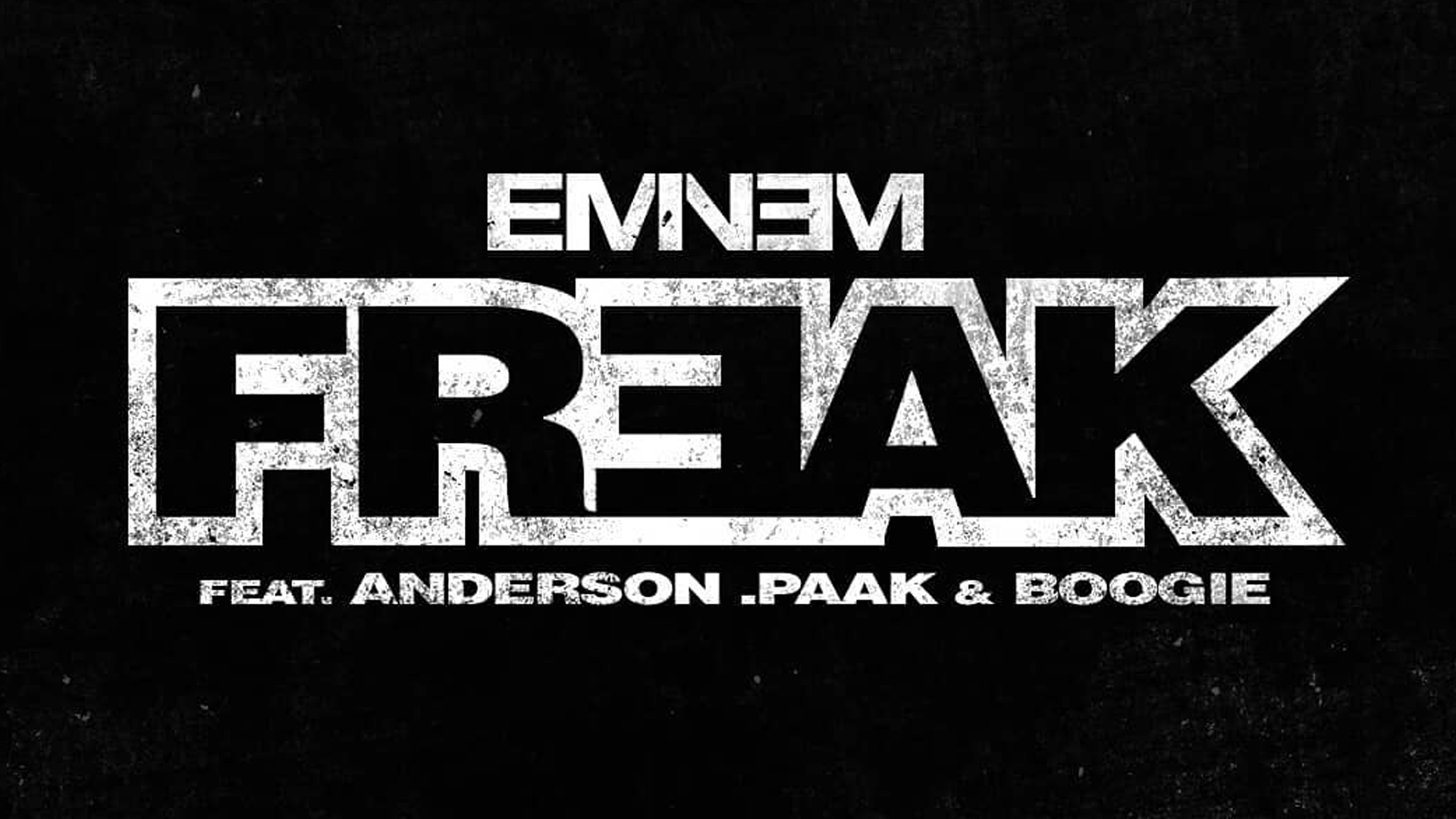 According to unconfirmed information that has spread over the past few hours in the fan community, Eminem's new track from the "Bodied" soundtrack will be called "Freak".
Based upon the photographs of the titles from the "Bodied" early screening in Detroit, the track "Freak" was written by Eminem, Mr. Porter and Anderson .Paak. Mark Batson, a multi-platinum American producer, musician and songwriter, made a production. He worked on 50 Cent, Dr. Dre' albums, as well as on Eminem's albums, such as Encore, Relapse, Relapse: Refill and Revival.
Anderson .Paak and Shady Records newcomer Boogie are also on Eminem's "Freak" track.