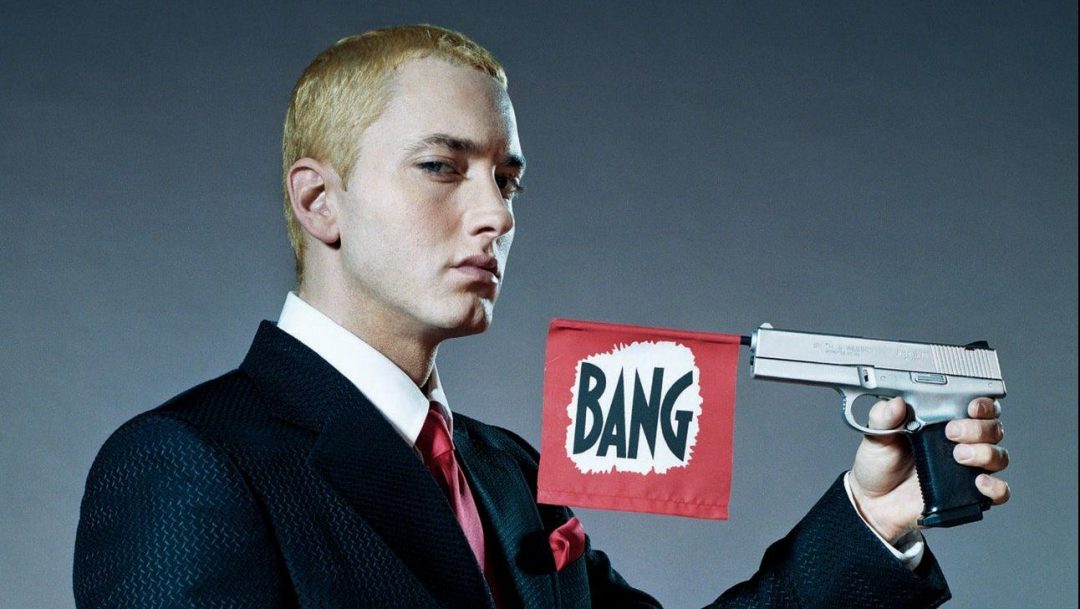 One of the most dividing Eminem albums has reached the milestone of 1.4 billion Spotify plays.
Released in 2004, when Marshall was lost to grief and addiction, the album nests such openly vulnerable songs as "Mockingbird" and "Like Toy Soldiers" alongside the unbridled goofiness of "Ass Like That" and edgy political statements of "Mosh" and "We As Americans".
The album was nominated to three Grammys and did not win a single one, it confused critics and listeners alike, and it remains an important page in Eminem history.
Listeners keep coming back, if not for the concept, then for few songs that never get old. "Mockingbird" (537 million streams) and "Like Toy Soldiers" (222 million) together are responsible for over half of the album streams count.
Listen to the album below: