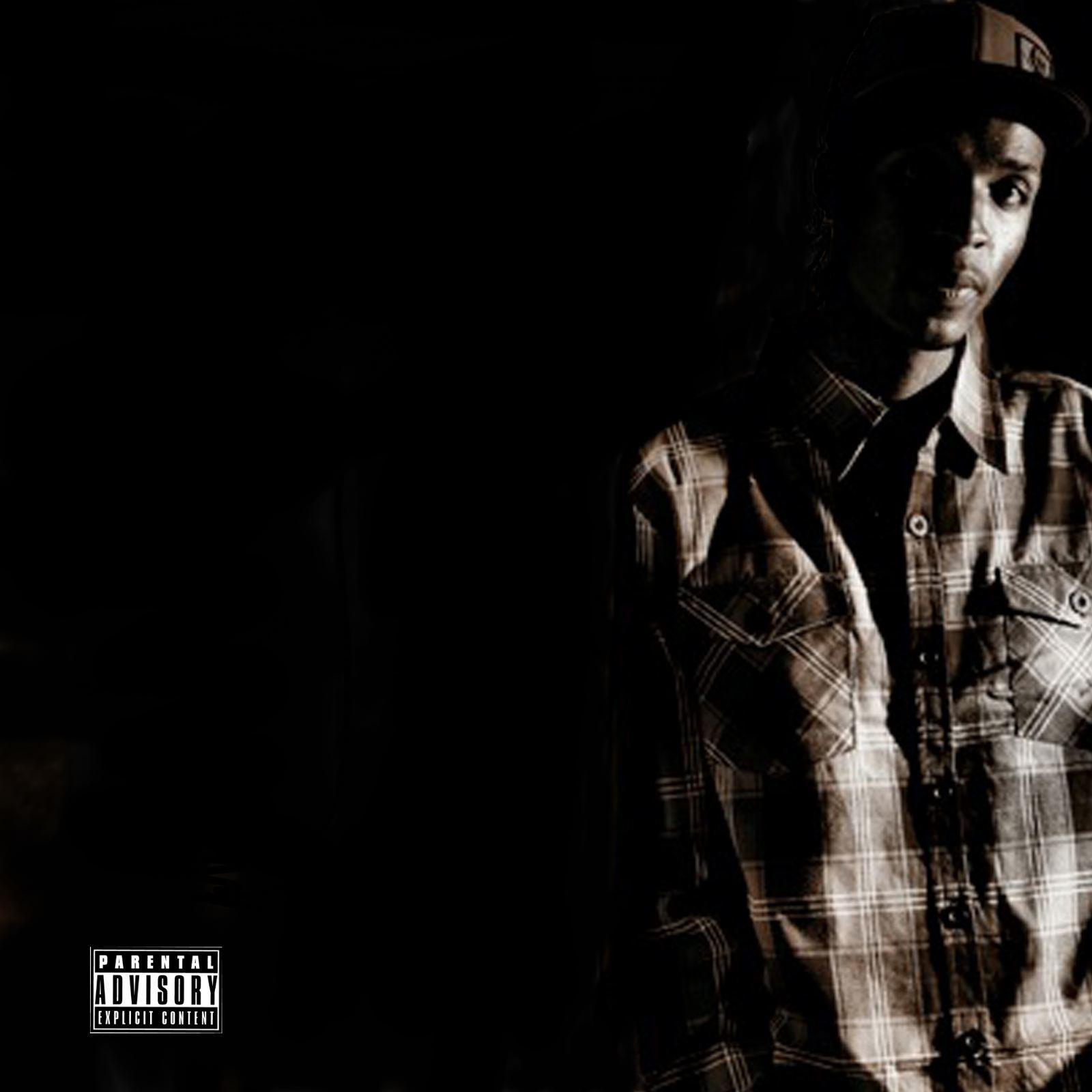 Ca$his manages to land an Eminem beat for track five "Thug Boy."
California-by-way-of-Chicago emcee Ca$his is prepping his fourth studio album, County Hood 3.
The third installment in Ca$his' The County Hood series is scheduled to be released April 7.
While Ca$his last offering, Euthanasia, featured Shady Records' artists like Obie Trice, Royce Da 5'9, and Crooked I [Kxng Crooked], this time around, the former Shady affiliate links up with Young Buck, Emilio Rojas, Arez Cobain and June B, among others.
The County Hood 3 has already spawned two singles: "A-Rod" featuring Emilio Rojas and "Work" featuring Young Buck, Project Pat and Sullee J. Next up is "Kingpin," which is slated to be released March 25, the same day the album becomes available for pre-order.
Ca$his' longtime collaborator Rikanatii handles a majority of the production on the project, but Ca$his did manage to land an Eminem beat for track five "Thug Boy."
The County Hood 3 cover art and tracklisting are available below:
1. "CH3 Intro" Prod by Rikanatti
2. "Let Me Be" Prod by Rikanatti & Cin-a-matik
3. "Turn Up" Prod by Rikanatti
4. "Kingpin" ft Young Buck, Arez Cobain & June B Prod by The Coalition & Rikanatti
5. "Thug Boy" Prod by Eminem
6. "Work" ft Young Buck, Project Pat & Sullee J Prod by Rikanatti & The Punisher
7. "Come 2 Tha Hood" Prod by Rikanatti & J Speck
8. "Live That Life" Prod by Rikanatti, Johnny & Nate
9. "You Aint The Homie" Prod by Rikanatti
10. "Itz Nothin -G Mix" ft Beeda Weeda Prod by 909 Cartel
11. "I'ma Ride- G Mix" ft Problem, Roscoe(DPG), Mac Lucci (DPG), Vibe, Britizen Kane, R Land & Big Doty Prod by Rikanatti
12. "Defy Odds" Prod by Rikanatti
Bonus Tracks
13. "Certified Hustla" ft Sara Shine Prod by Rikanatti & The Punisher
14. "A-Rod" ft Emilio Rojas Prod by Rikanatti & Lil Lyss