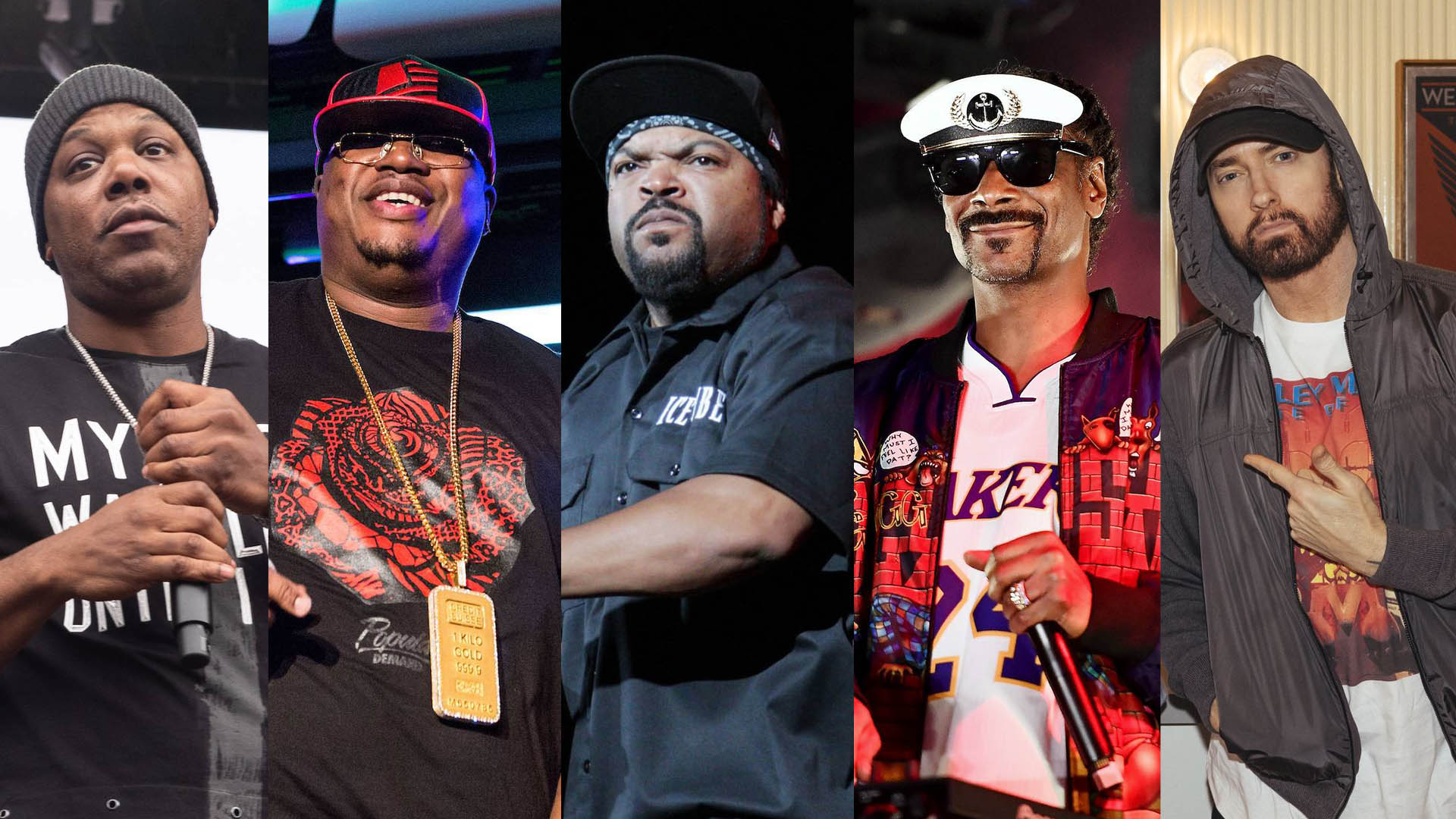 Eminem shared a mysterious video featuring Snoop Dogg, E-40, Too Short and Ice Cube on his social media accounts.
The legendary four are the members of Mount Westmore, which Em mentioned in his posts. Nothing is entirely clear, and you can only guess either it's just the support of colleagues or Eminem's upcoming guest participation on the Mount Westmore track.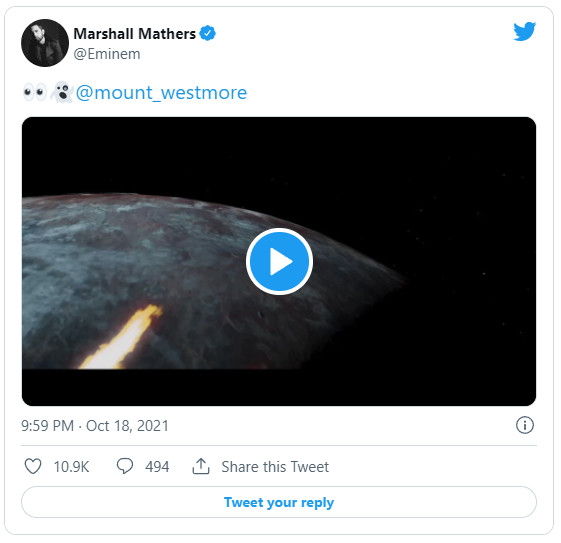 Mount Westmore is expected to release their debut album (*recorded at the end of 2020) this year! We really hope that Eminem will be a part of this new project.
Watch below: