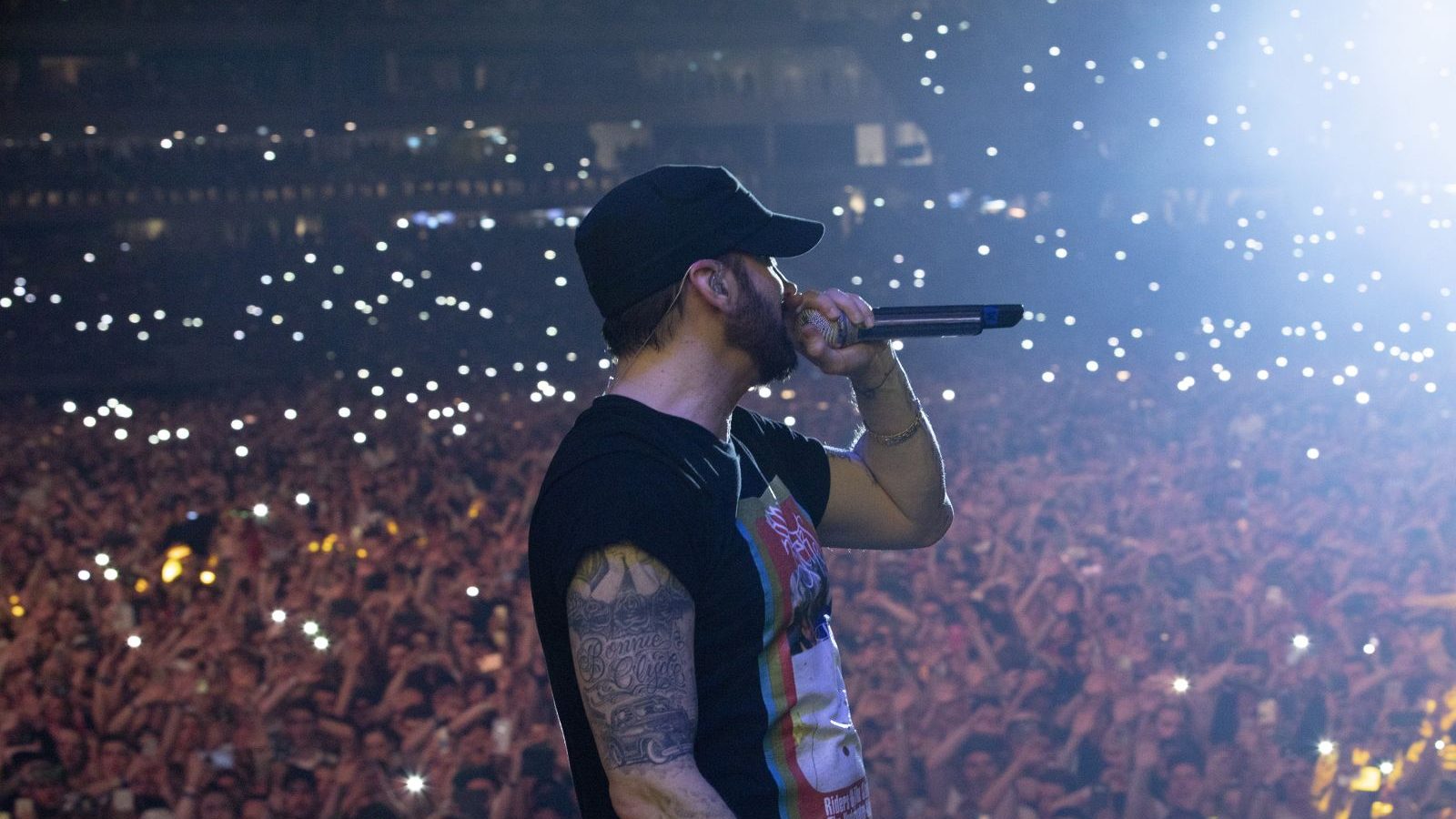 When it comes to counting singles downloaded in the United States, Marshall is the second to the top across all genres and genders.
Taylor Swift firmly holds the first position. Nevertheless, the numbers that Eminem has moved in the US are impressive.
The most downloaded Marshall's single is, predictably, "Lose Yourself" that has sold over 9.34 million units. "Love The Way You Lie" follows closely with 8.73 million units sold. The third position is held by "Not Afraid" that has sold 7.48 million units.
You an see the detailed breakdown below:
Eminem is the 2nd best selling artist in downloads singles format in the U.S.

— Checkout his numbers per single: pic.twitter.com/JZGrfUSuu5

— Eminem Charts (@eminemchart) December 6, 2020