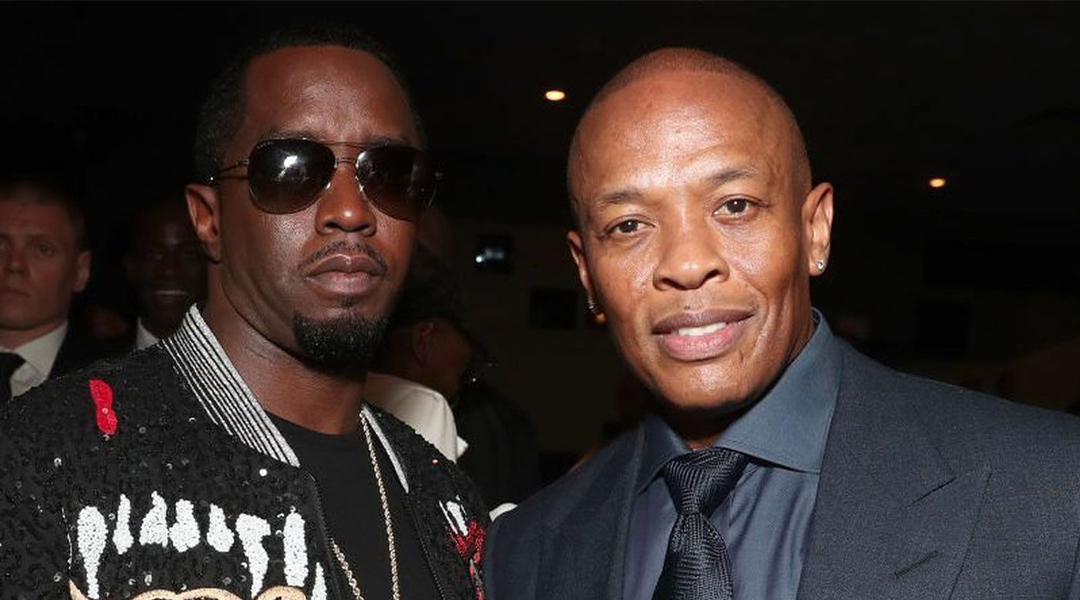 The recently revived conversation about Diddy's possible Verzuz battle with Dr. Dre sees new development.
During the Fat Joe vs Ja Rule Verzyz, Diddy reminded everyone that he would only entertain the thought of such an event if his opponent was Dr. Dre.
That's exactly what P Diddy was saying last spring, but his idea has never come to fruition. Nevertheless, Diddy's recent remark sparked the discussion again. Mostly on whether it would be a fair match, considering Diddy's versatility and Dre's impeccable production record.
Now Puff Daddy throws it out in the open and asks for help from anyone involved to get him in touch with the Good Doctor. He posted on his Tweeter feed, in all caps:
GET @DRDRE ON THE PHONE.

Well, so far the whole situation looks very one-sided, with Diddy running circles and Dre doing his thing somewhere in the studio. If you want to bet that Dr. Dre will accept the challenge, you should be careful with your money.