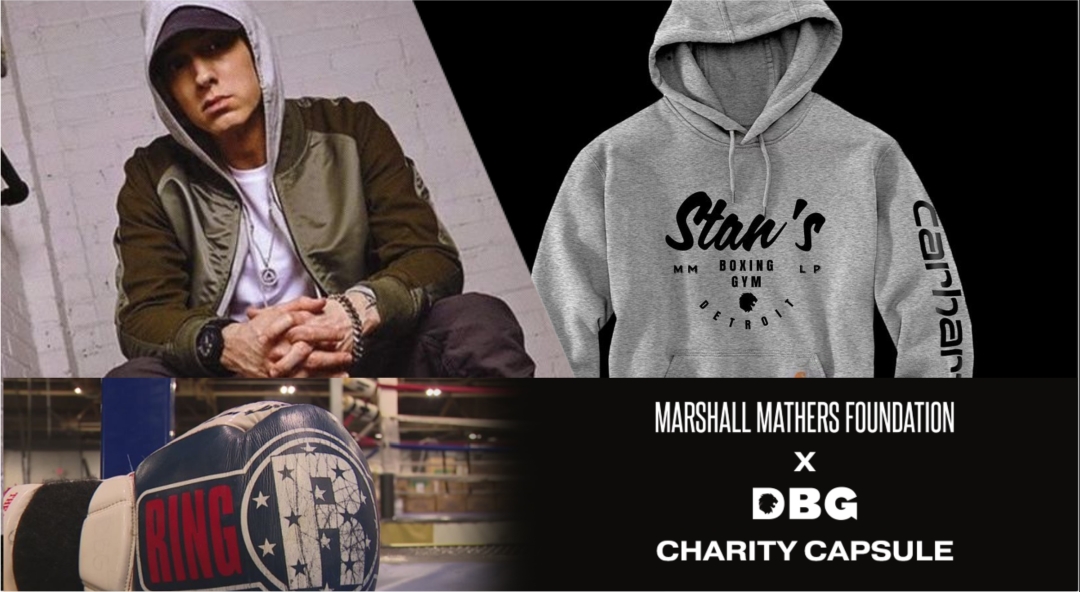 The Marshall Mathers Foundation is releasing a limited edition MMLP20xStan charity capsule.
In collaboration with Carhartt, the foundation offers branded hoodies and t-shirts to raise many for Downtown Boxing Gym. DBG is a free after-school academic and athletic program that helps Detroit students ages 8-18 through tutoring, mentorship, enrichment programs, college and career prep, social-emotional skills building, basic needs support (transportation and meals) and more.
This task becomes even more difficult in the pandemic and Eminem has stepped up to offer his help to the organisation that has its goals aligned with The Marshall Mathers Foundation.
"We're facing a crisis like we've never seen and we're doing everything we can to support our kids and help them make it through", The Detroit News quotes Khali Sweeney, DBG's founder and CEO. "To have Eminem and the Marshall Mathers Foundation step up during this time and help raise much-needed funds means the world to us. This is what we do in the D. We take care of each other. And we are truly grateful".
Eminem announced the launch of the capsule on his social media:
@dbgdetroit needs your support to continue to help knockout COVID in Detroit- the MMF x DBG #Stan #MMLP20 collab on @carhartt gear to raise funds is available for Black Friday starting now!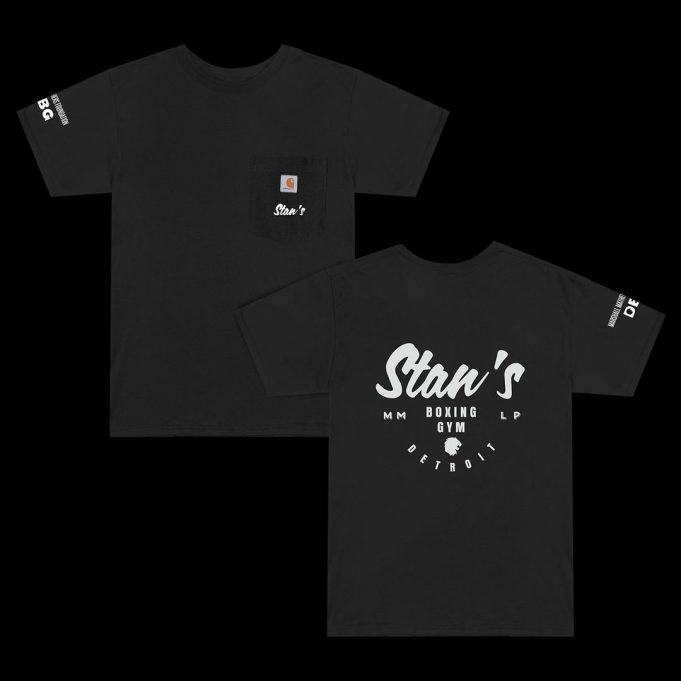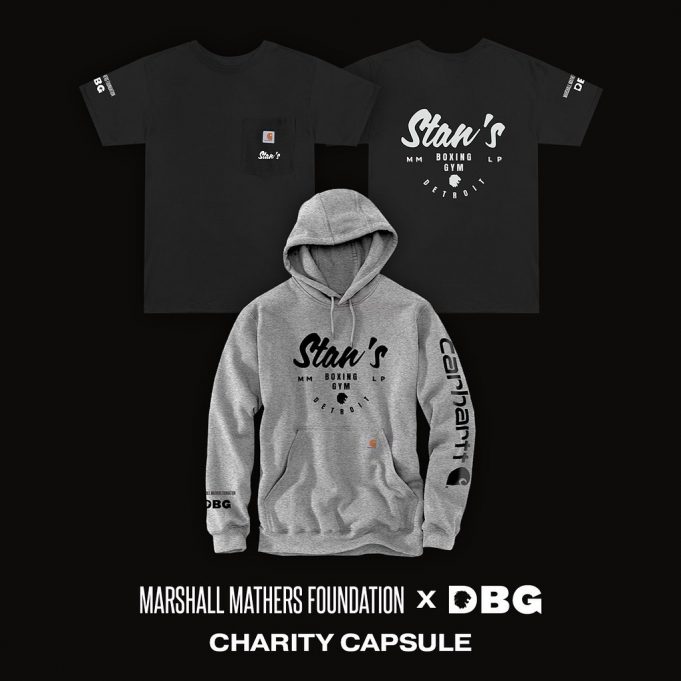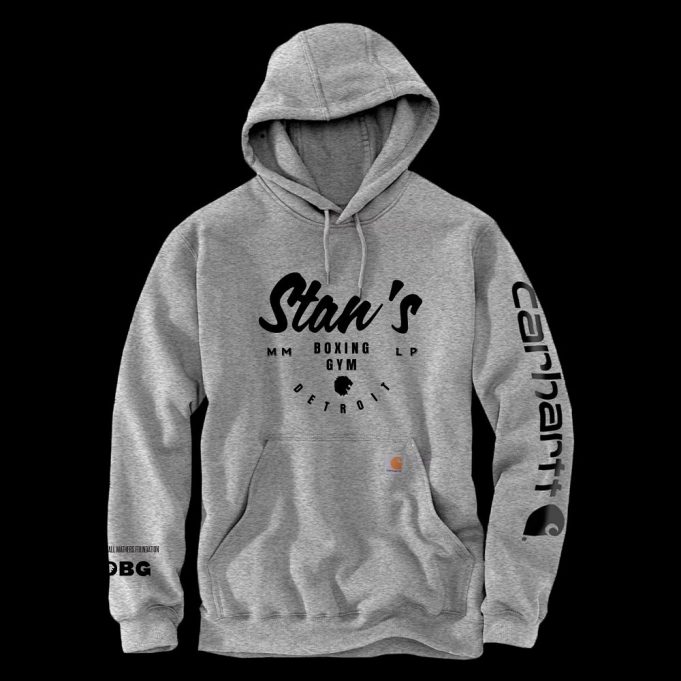 The capsule is available for order online at Eminem Store .