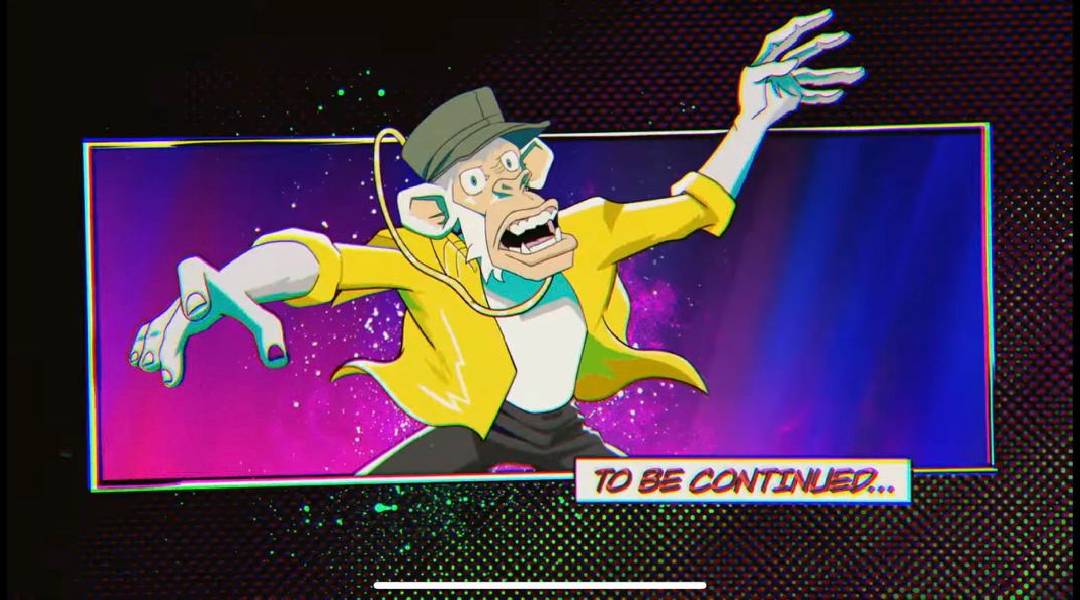 Em's new collaboration with Snoop Dogg gives reasons to believe that Marshall is ready to announce his next project.
How else can you interpret the insistent use of "Curtain Call 2" in his new video and social media?
"Curtain Call: The Hits" is Em's 8x Platinum compilation album that has become the longest-charting hip hop project and the fifth longest-charting album across all genres. But the thing is, this greatest hits compilation was released in 2005, six years into his mainstream career. 17 more years have passed since and brought new hits aplenty. Many Eminem fans agree that the culture needs a new compilation project from Marshall.
And now, "From The D 2 The LBC" teases the possibility of it being true.
A reference to Curtain Call 2 is embedded into visuals for the song: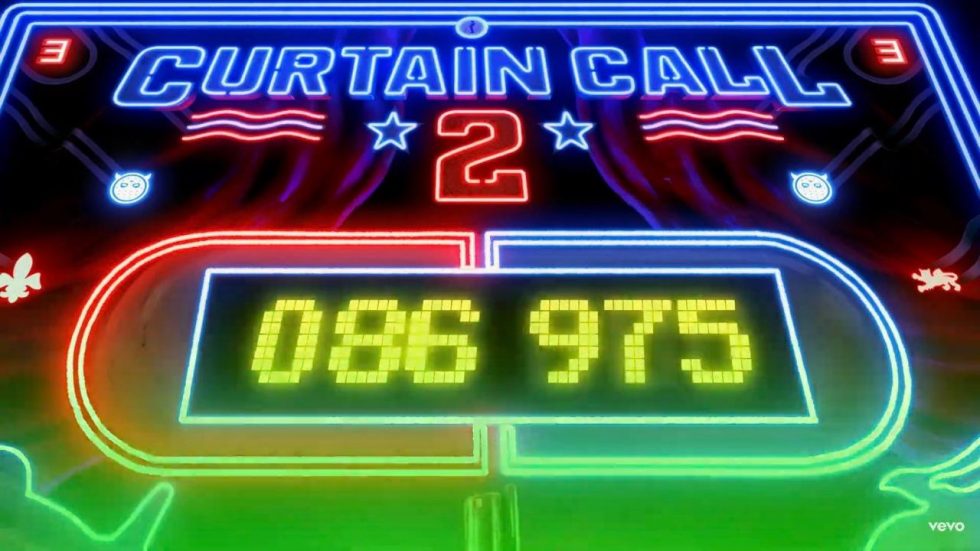 And then later, promoting the track on his social media, Marshall used the hashtag #CurtainCall2: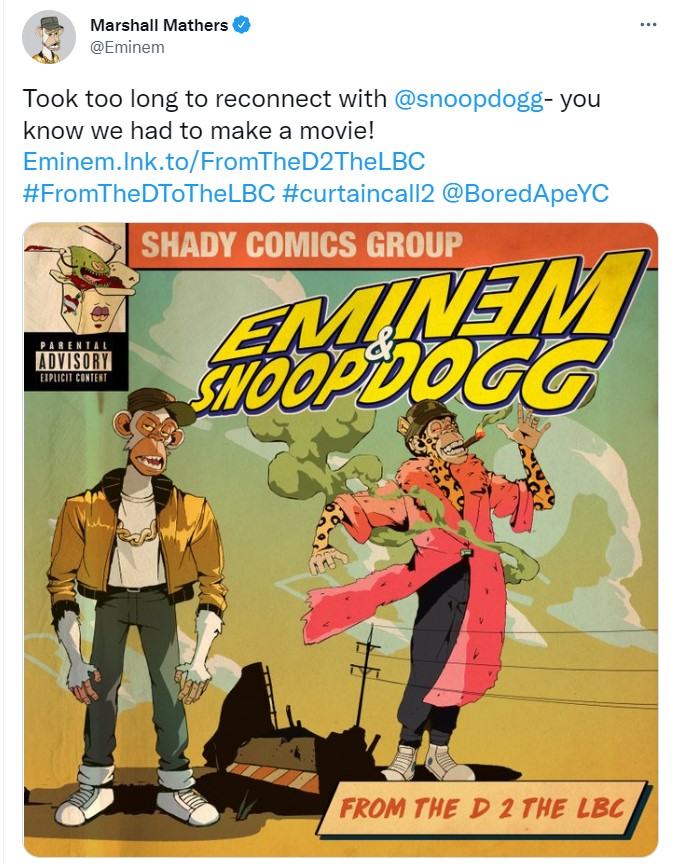 Something is coming. There are solid reasons to believe that a new project Eminem has been working on recently is indeed his second greatest hits compilation with some new, original songs added. But knowing Marshall, we have to be ready for any surprises still.