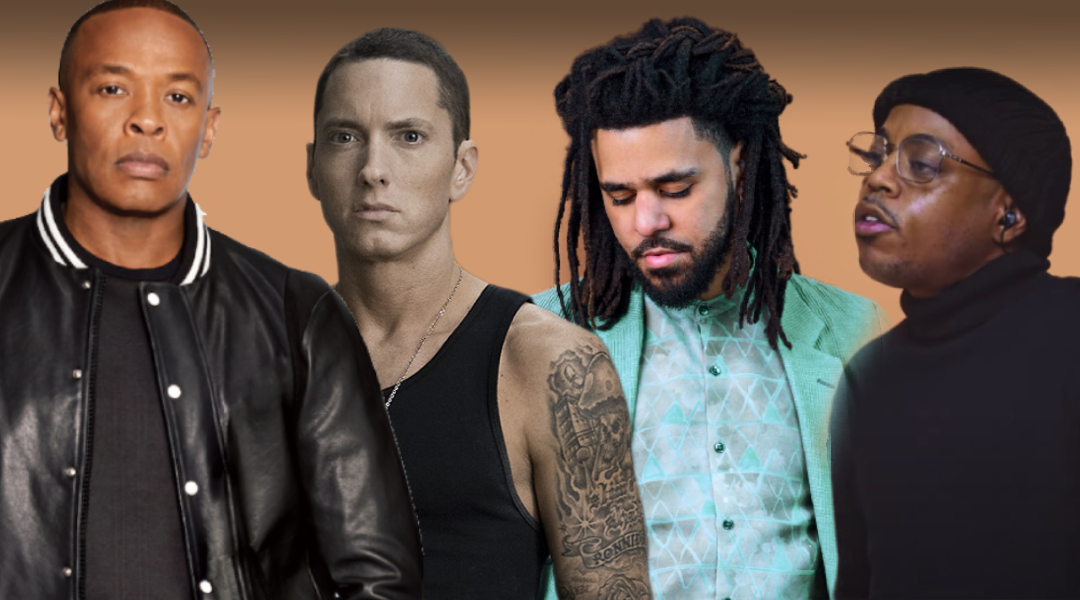 J. Cole's Dreamville label released a soundtrack album for the third instalment of the blockbuster sports drama "Creed". The album shows some string ties to Shady.
First of all, a track that J.Cole recorded for the album features the beat and lyrics interpolation from "The Watcher", Dr. Dre's song that Eminem wrote and partly recorded. The opening lines on "Adonis Interlude (The Montage)" flow over recognisable Dr. Dre's beat, and while instrumentals for this new song are scaled for a big cinematic experience, their "The Watcher" roots are undeniable. And J. Cole doesn't even think to deny it. Dr. Dre and Eminem are on the writing and production credits.
Another connection to the Shady family on the album is "Headhunters", a song recorded for the movie by Shady's artist Westside Boogie and Dreamcille's Cozz.
Listen to the album below: