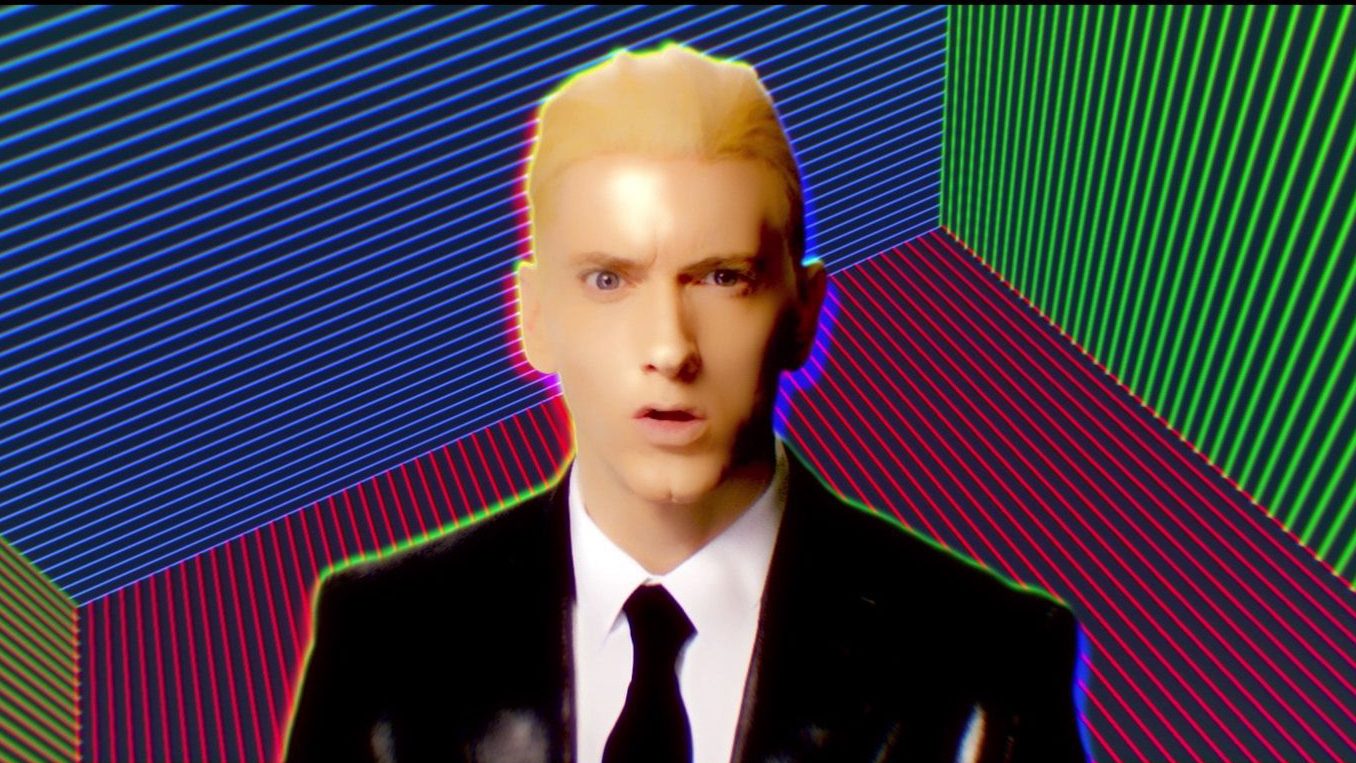 Among 35 tracks released on Em's second greatest hits compilation, there are two that evidently excited the public the most.
Of course, it is a never released before joint with 50 Cent "Is This Love ('09)" produced by Dr. Dre and a new remix on "Rap God" produced by DVLP & Mr. Cii.
It didn't take long for Twitter to react to surprises from Em with a storm of reaction tweets.
What are your favourite tracks from "Curtain Call 2"?
Listen to the compilation below: