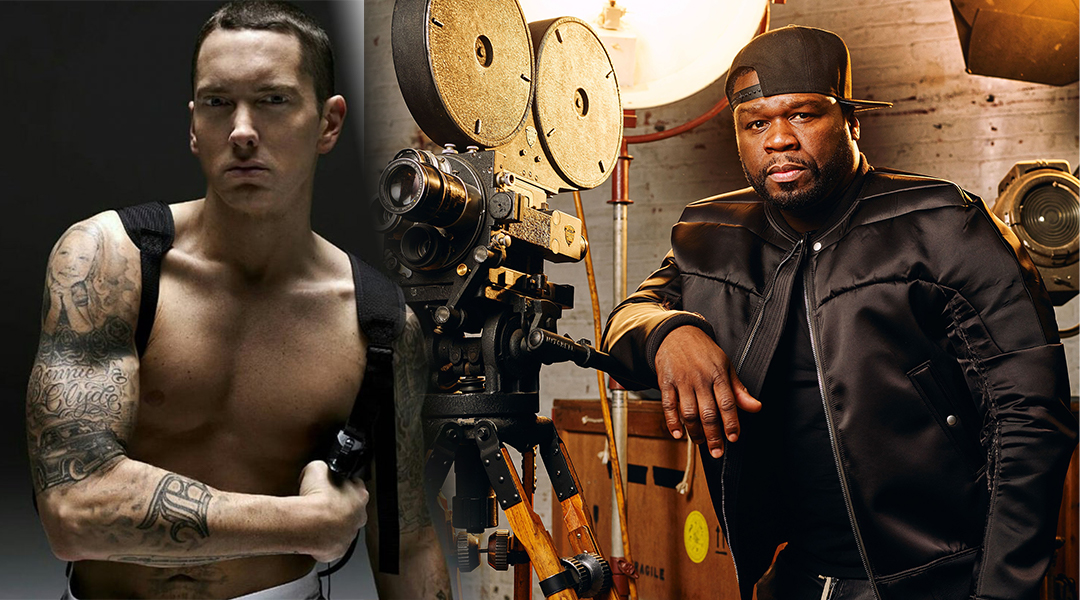 Fifty's another successful TV project BMF has a lot to offer – including a rare on-screen appearance from Marshall.
Eminem plays a betrayed FBI informant White Boy Rick in this Detroit saga about young black men rising from poverty to power by the means provided to them by neglectful society. The story in itself drew a lot of attention. However, Fifty's ability to cast Marshall adds a new appeal to the project.
50 Cent used the same age-altering technology that Martin Scorsese adopted for "The Irishman". It will allow Eminem to look as young as his character was.
Fif claims that Em agreed to take part in the project to help him out and because he trusts him as a friend. Some media reported earlier that Marshall has got a non-speaking part.
The episode "All in the Family" airs on Starz on November 7, and Fifty ensures nobody forgets the date. He posted a reminder on his social media:
This next episode of BMF I went to work. i'm the director, i got my boy Em out to do a little something. This episode is amazing can't wait till you can see it.