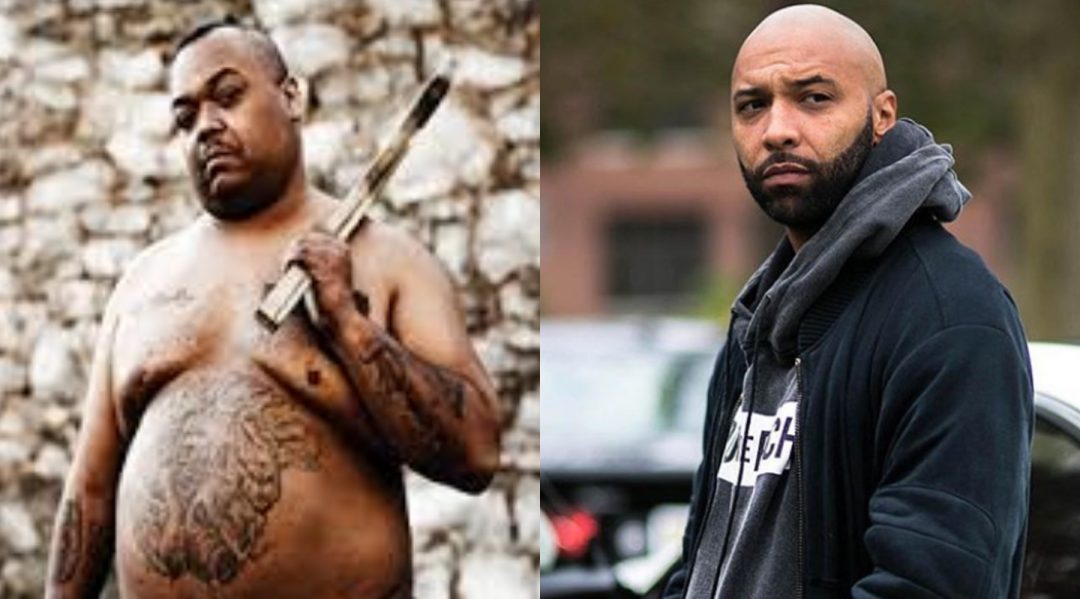 Bizarre names loyalty as the most important D12's value and he is loath to see Joe Budden's disrespect to people who helped him out.
That's the main takeaway from the conversation Bizarre had with Dallas Reallyfe Streetstarz two years ago. However, Reallyfe Production reposted an extract from it last week, as if to counterpoint recent Joe Budden's claims that he has nothing against Eminem and wants Shady to stop dissing him.
So, answering the question about whether it is acceptable to give negative feedback in hip-hop, Bizarre used Budden's response to Eminem's "Revival" as an example of an attack, not a critique:
It's his job to give his opinion, but I really analysed it and I'm like, damn bro, this is assassination. He just one of them niggas that got diarrhoea of the mouth and he just went too far. It wasn't like he was like, "I ain't feelin' this". That nigga was like, "This is that – I will not stand around and let this man talk to black people and make it mimic!" I'm like, nigga, this nigga paying your fucking rent. What the fuck is you talking about? Like, nigga you're disloyal bitch ass. What the fuck? You know what I'm saying? You act like you ain't even know this man just because you got another opportunity that's in front of you. Loyalty's a big thing with us in our crew. That's how we got on. We made a pact that whoever gets on first comes back and get everybody else. Em pulled me from Dallas. My life was over. I was about to fucking learn how to be a locksmith. So we take loyalty kind of serious. So, Joe Budden was supposed to get a job with Diddy on Revolt. What happened? Do you think if he got a job on Revolt he can say Puffy album was wack? Think he'll be able to say he ain't feeling French Montana new shit?
And apparently Bizarre has some guilt to bear as he feels that Budden was allowed into Shady Family because D12 vouched for him.
Joe Budden had a reputation for dissing niggas. We were supposed to do this tour with Royce, you know, Royce and D12 were beefing for years, then we squashed the beef and we did a tour called "Never Say Never Tour". It was supposed to be D12, Obie Trice and Royce. Obie cancelled last minute so we needed another rapper. Royce was like, "What about Joe Budden?". And we was like, "Hell no! Didn't he diss us on a song?" And he was like, "Oh man" and we had this big ass conference call and he was explaining to Swift and Swift was like, "Nigga, but you dissed us!" and he was like, "Swifty, I'm sorry! I'm sorry I dissed you!". So we squashed the beef with this nigga. So when they was on tour with us, him and Royce made Slaughterhouse in our tour bus. The whole concept, who was gonna be in it, who they was gonna get, MCs they was gonna scout… We saw them coming up with this whole concept. They came up with their songs, you know, everybody helped with the process, you know what I'm saying. And before that, nigga, you was that "Pump pump pump it up" man.
Watch the segment below: