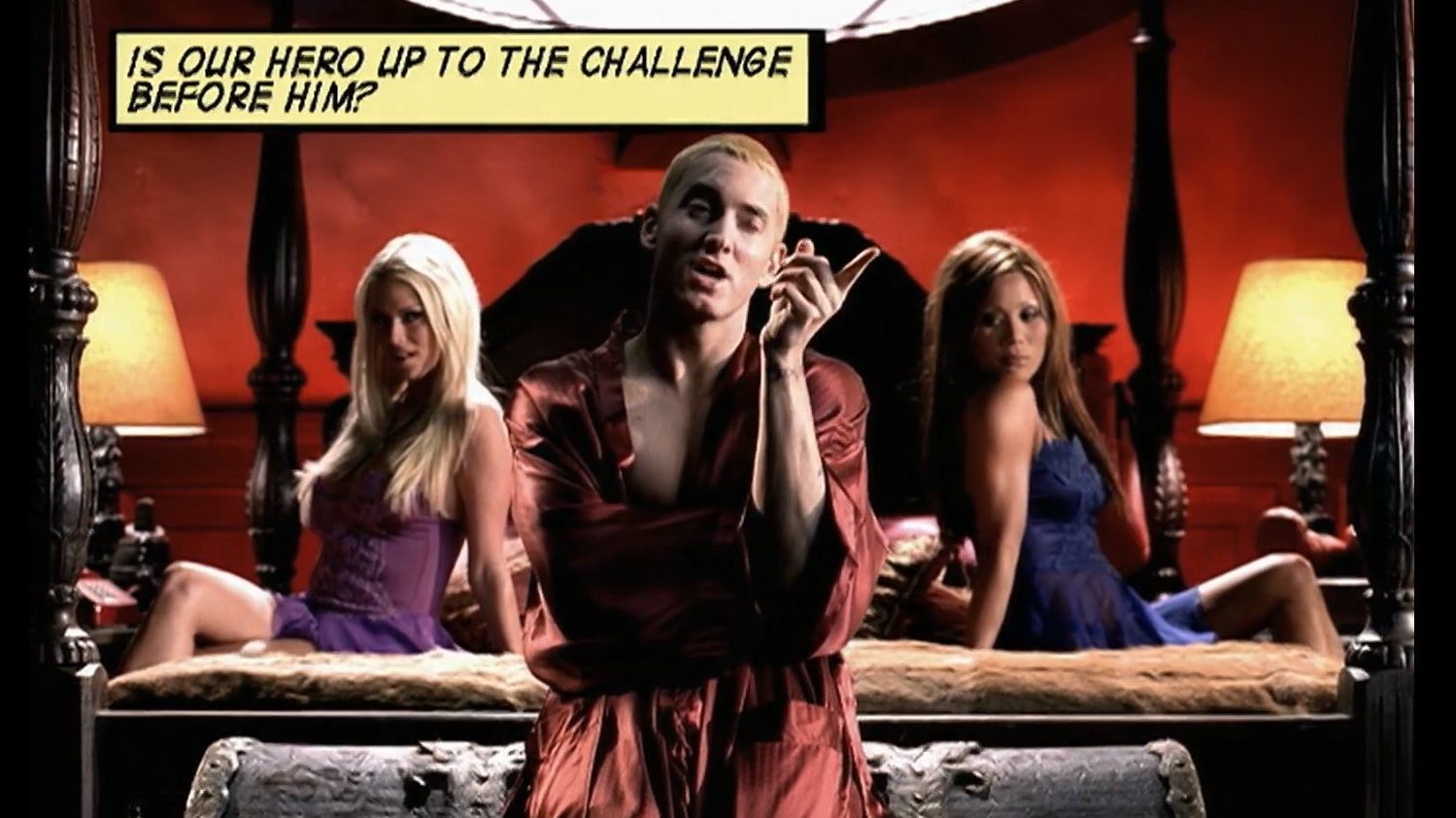 All videos shot for "The Eminem Show" album are now remastered and uploaded on YouTube in HD quality.
Following the trend Eminem started with remastering his "The Marshall Mathers LP" videos, now all five "The Eminem Show" videos have found a new life.
Remastered and uploaded in better quality, the videos give chance to revisit and revise the captivating appeal of Marshall's classic record: Without Me", "Sing for the Moment", "Cleanin' Out My Closet", "White America", and "Superman".
Em posted a short promo on his social media accounts letting his fans know that all new videos are assembled into a playlist on Eminem's official YouTube channel:
"I'd like to welcome y'all to The Eminem Show" 📺 Videos remastered in HD- Hit the @youtube playlist on my channel