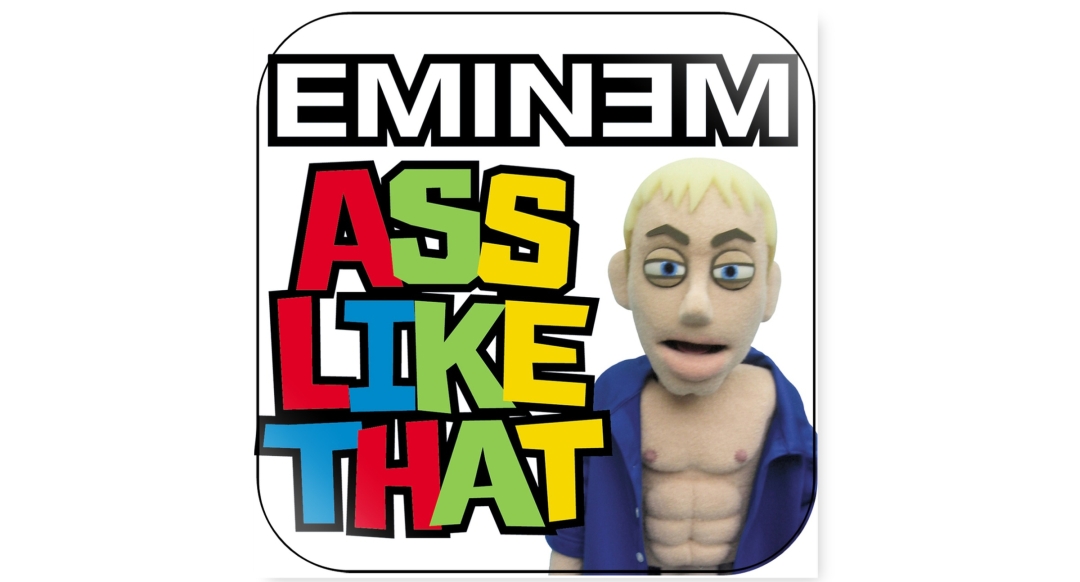 This hit single from "Encore" was released on June 7, 2005. It can be seen as a satire or as an exercise in impropriety but it surely is an earworm.
For Eminem that was a turning point. He hit the hard bottom and was self-medicating, killing not only pain but the nerve of his own art. He recalled this time in the interview with Rolling Stone:
Around the tail end of [2004's] Encore, the songs started getting really goofy. "Rain Man," "Big Weenie," "Ass Like That" – that's when the wheels were coming off. Every day I had a pocketful of pills, and I would just go into the studio and goof off. When I went to Hawaii with Dre for [what became Recovery], there was a turning point lyrically. I was sitting in the car listening to these older songs of mine, trying to figure out, "Why doesn't the new stuff hit me like it used to?" That's when I started to get away from the funny shit and do songs that had some emotion and aggression to them again.
Not exactly what people think about when listening to this song: