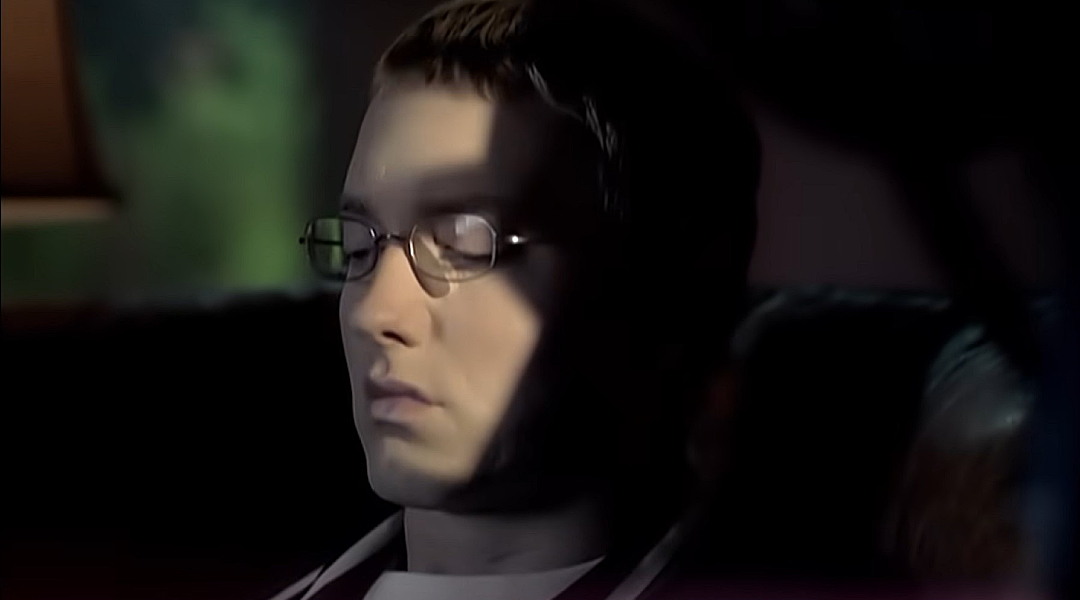 The first legal music streaming platform and digital distribution company in the Arab world, Anghami, published its August streaming charts, featuring Eminem — "Mockingbird".
With over 75 million registered users and over a billion song streams a month, Anghami is the biggest music streaming platform in the region and is available in Algeria, Bahrain, Egypt, Jordan, Kuwait, Lebanon, Morocco, Oman, Palestine, Qatar, Saudi Arabia, Tunisia, and UAE. So, the charts that Anghami shows are good indicators of popularity.
Recently, the streaming platfrom shared the top International August charts on its Instagram account, with top five most streamed songs from every genre on each card. He hip hop Top 5 featured:
1. Gunna — "fucumean"
2. Dave & Central Cee — "Sprinter"
3. Metro Boomin & Future — "Too Many Nights" feat. Don Toliver
4. Doja Cat — "Paint the Town Red"
5. Eminem — "Mockingbird"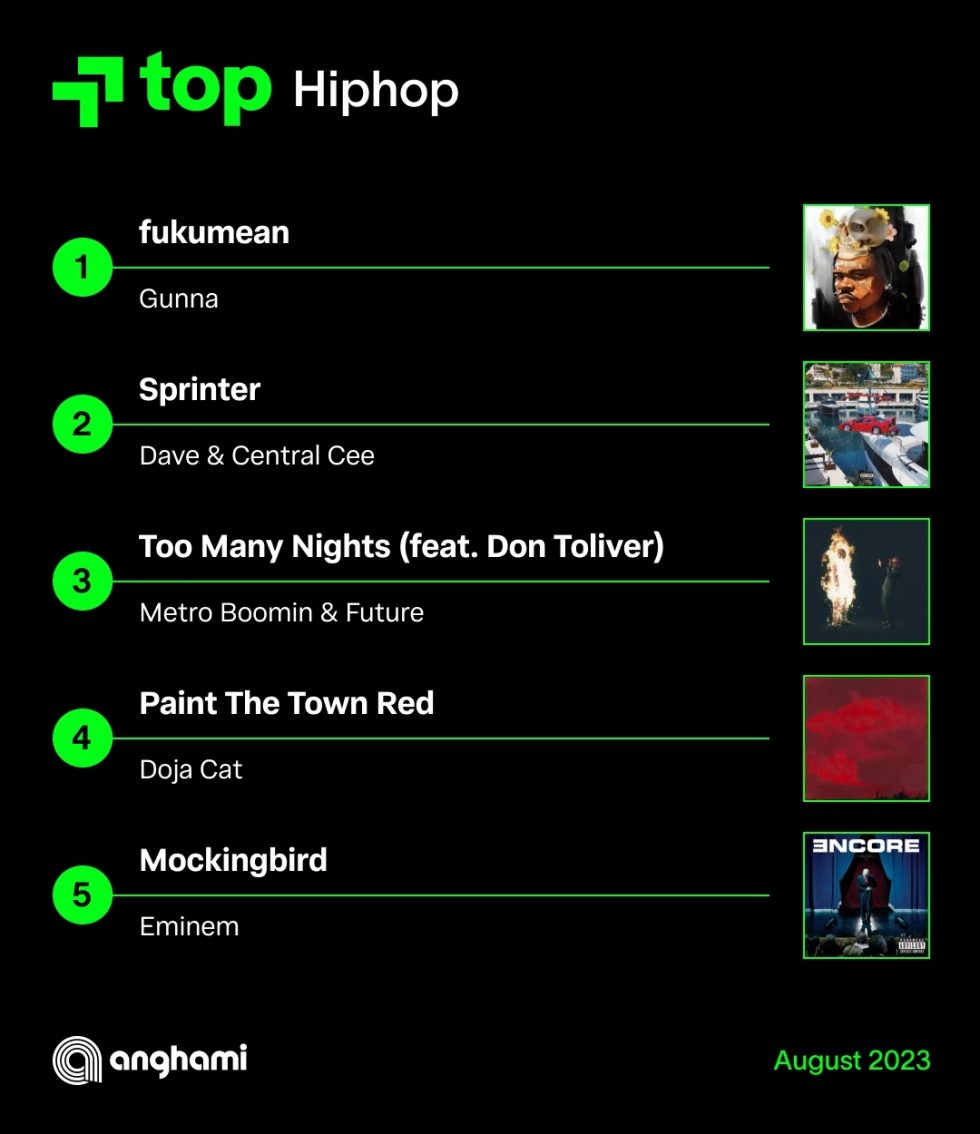 It is astonishing to see that millions of people in Middle East and North Africa listen to this classic song released on 2004 just as much as to the hottest and freshest hits of the summer.