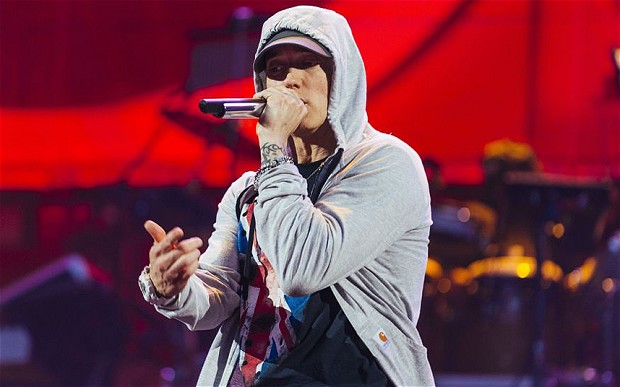 In eight months of 2020 Eminem songs were played on main streaming platforms over 5 billion times.
These are combined global streams from Spotify and YouTube only. A month ago we reported Eminem having earned 3 billion streams from Spotify streams, the rest of 5 billion came from YouTube.
It would be interesting to add numbers from other streaming platforms to see the real scale of Em's popularity worldwide. We know that Eminem is in Top 5 international artists in China and that Deezer reported Eminem as the most streamed international artist in Africa earlier this year.
Meanwhile, we know for sure that more than 1.2 billion Spotify streams in 2020 were gained by Eminem's surprise album.
Listen to "Music To Be Murdered By" below: