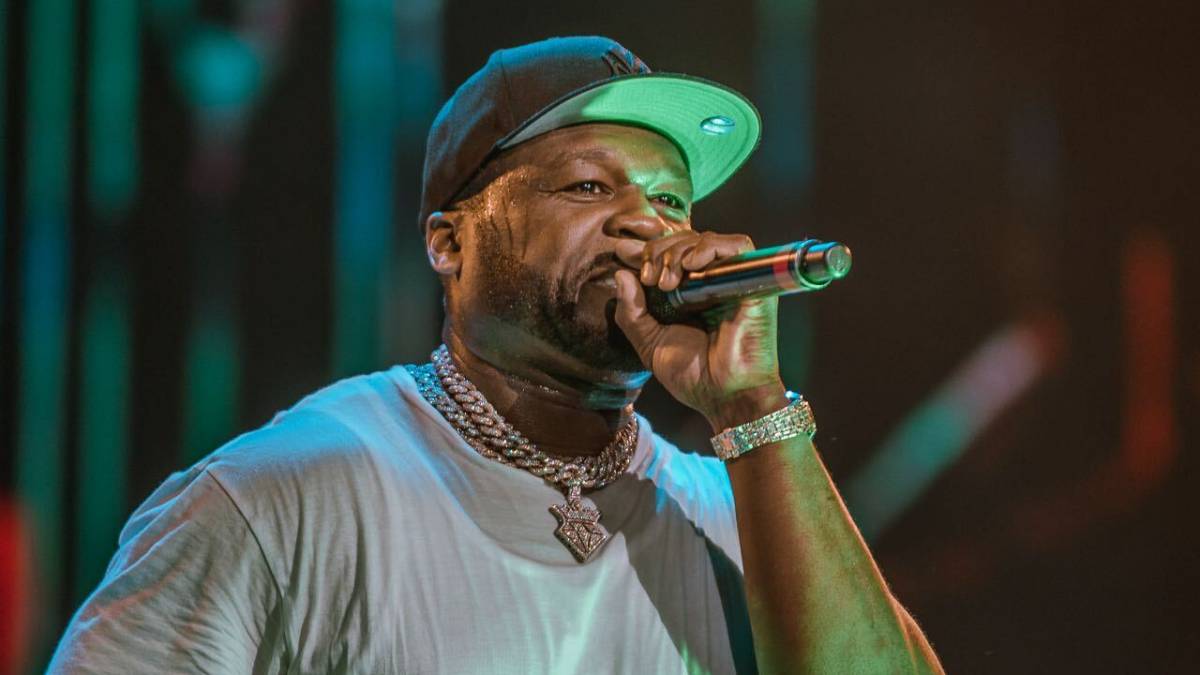 Fifty has kept his fans on the edge of their seat hinting at a big announcement. And the announcement is here.
Some Shady fans thought about the possibility of a new album from 50 Cent or even another collaboration with Eminem, as Fif had wiped his Instagram feed clean, getting ready for something grand while rumours about a new drop from Fifty were floating around.
And while some might be disappointed, the majority knows that 50 Cent is an incredible performer whose shows should not be missed. Add Busta Rhymes to the mix, one of the most explosive MCs here, and you will get an unforgettable experience.
New tour dates start from July 21 and run all the way up to November 12, covering the US, Canada, the UK, and Europe from Norway to Poland.
Also, Fifty promises special guests to be announced soon. We all look at Detroit, September 17 show and cannot help but hope to see Eminem hitting the stage to celebrate the anniversary of a project that has become possible only because of him.
Watch 50 Cent performing "In da club" live during the previous leg of his tour in 2022: