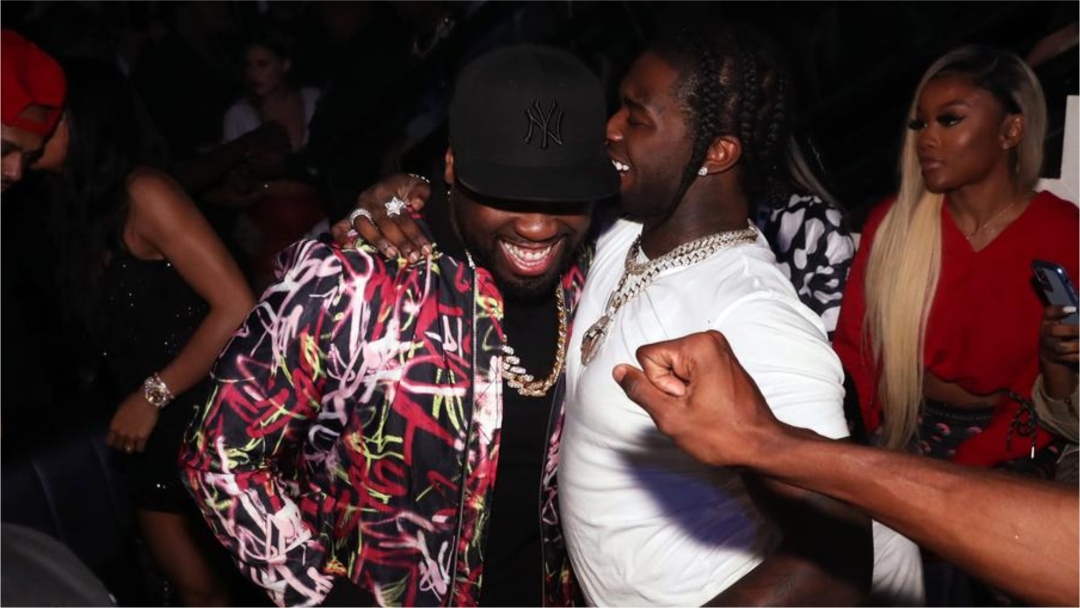 Bars from Fifty's epic "Many Men" are now forever written into a new generation classic, and 50 Cent enjoys it to the fullest.
This is what you can conclude from watching 50 Cent humming along with Pop Smoke's "Got It On Me" song from his posthumous album "Shoot for the Stars, Aim for the Moon". Or rather along his own lines that Pop Smoke interpolated in his freestyle that was later turned into a song by 50 Cent, who executively produced Pop Smoke's album.
The moment was caught on camera by a photographer from Atlanta at Believe Music Hall during the NBA All-Star weekend.
Watch the video below: