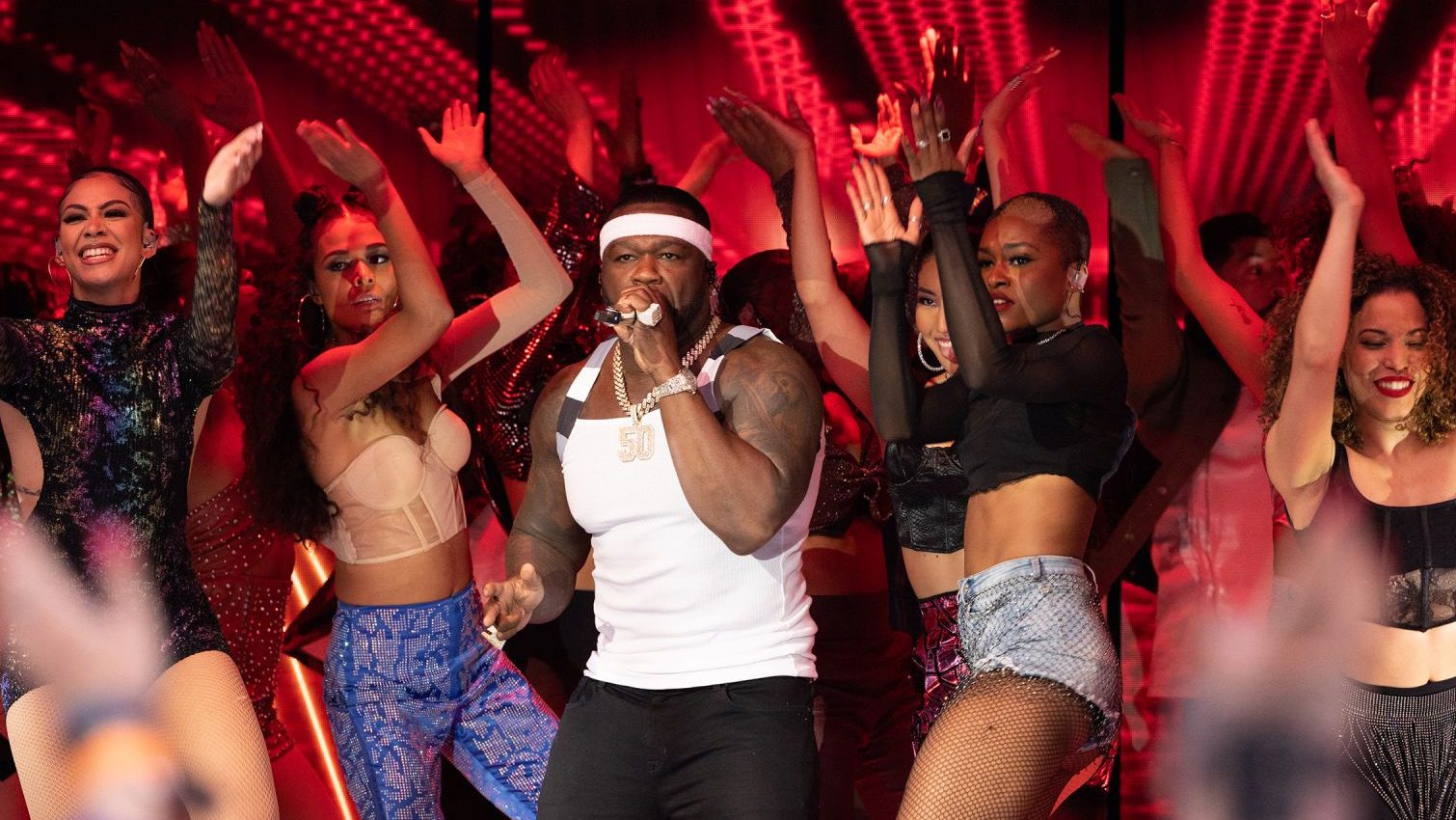 Fifty sold out Accor Arena in Paris so quickly that another date was added to his European tour.
Accor Arena is a 20,000 capacity venue that 50 Cent chose for his Paris show on June 17. Reacting to a quick sold out, he extended his Paris stay and is going to play in the same venue on Sunday, June 19.
The European audience is hungry for what Fifty is bringing from across the pond.
[ANNONCE] 📣

Une deuxième date pour 50 cent ! 🔥 Retrouvez-le le dimanche 19 juin 2022 sur notre scène ! 🎤 🎶 Après six ans de silence vous pouvez être sûrs que son retour va faire du bruit 👀 !!

La billetterie est OUVERTE !
🎫 https://t.co/K95p4Jzyfz pic.twitter.com/a1uTjAJ4Uc

— Accor Arena (@Accor_Arena) March 7, 2022