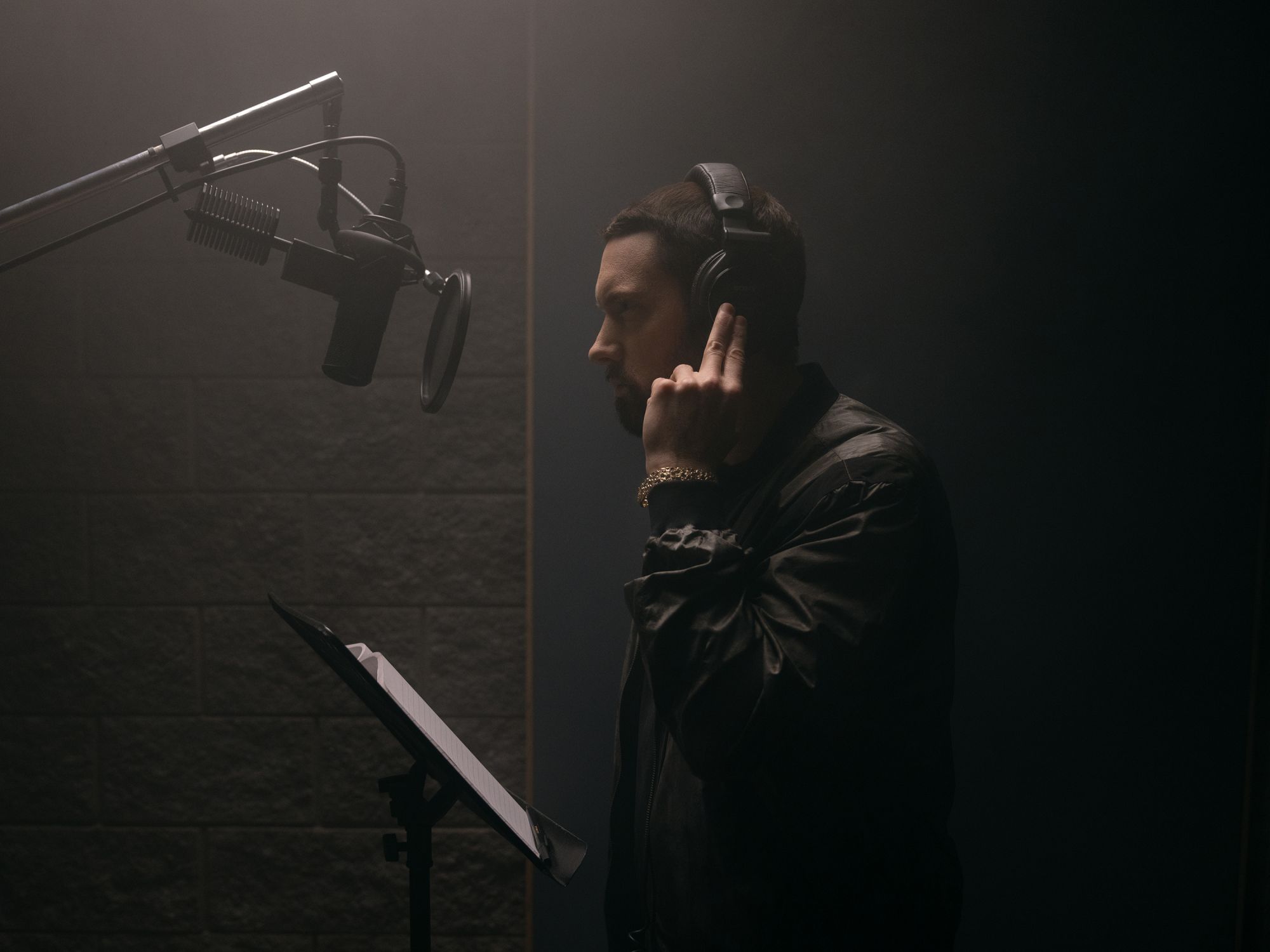 Marshall has added a new billion to his streaming count this year faster than ever.
In 2021, Em gained 3 billion overall Spotify streams in late August. This year, Eminem hit this milestone almost two months earlier.
Even within 2022, we see how Marshall is speeding up, bagging higher numbers than in previous months. He hit 1 billion streams in late February and 2 billion in mid-April.
It is only natural that Em's ever-growing audience streams his music more and more often. Since the beginning of the year, Shady's Spotify following has increased by 6 million new users and is about to reach 57 million.