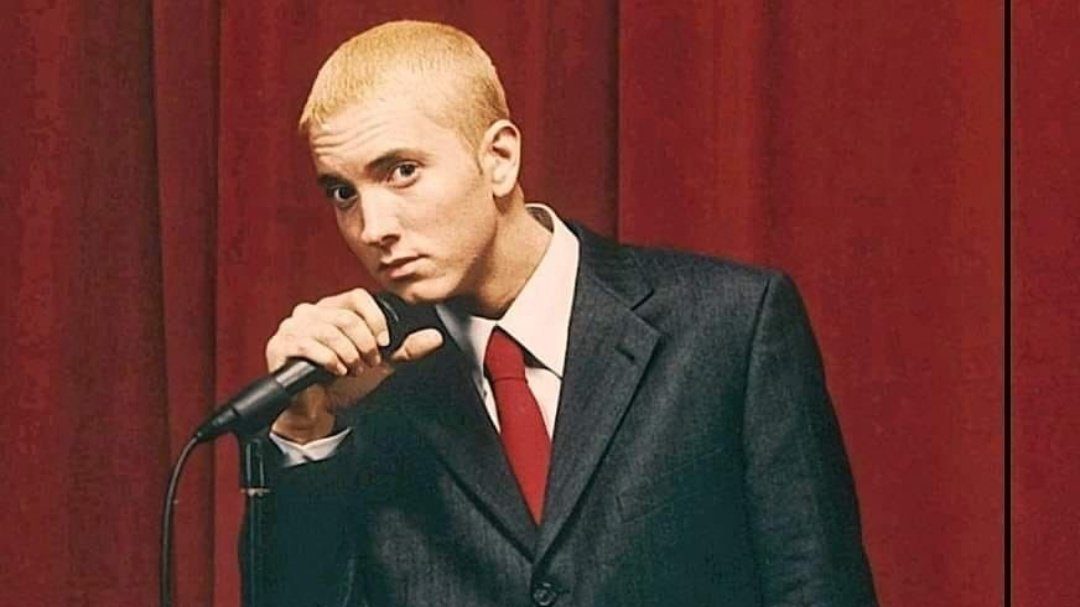 For the first time in the Soundscan-Nielsen era (1992-2020), an artist has two albums in their discography with such record sales number.
"The Eminem Show" just breached the 11 million pure sales threshold and joined "The Marshall Mathers LP", which is nearing 12 million pure sales now.
@chartdata broke the news soon after reminding us that "The Eminem Show" debuted at No.1 on the Billboard 200 this week in 2002. The album set the record back then, moving 285,000 copies on the first day of sales and selling 1,322,000 copies on its first full week. "The Eminem Show" was the best selling album of the year and the second best selling album in Marshall's catalogue.
And now this:
@Eminem becomes the first artist to have two albums sell over 11 million pure copies each in the Nielsen era as 'The Eminem Show' crosses the milestone.
.@Eminem becomes the first artist to have two albums sell over 11 million pure copies each in the Nielsen era as 'The Eminem Show' crosses the milestone.

— chart data (@chartdata) June 8, 2021
Listen to the album below: